Percy vs Goliath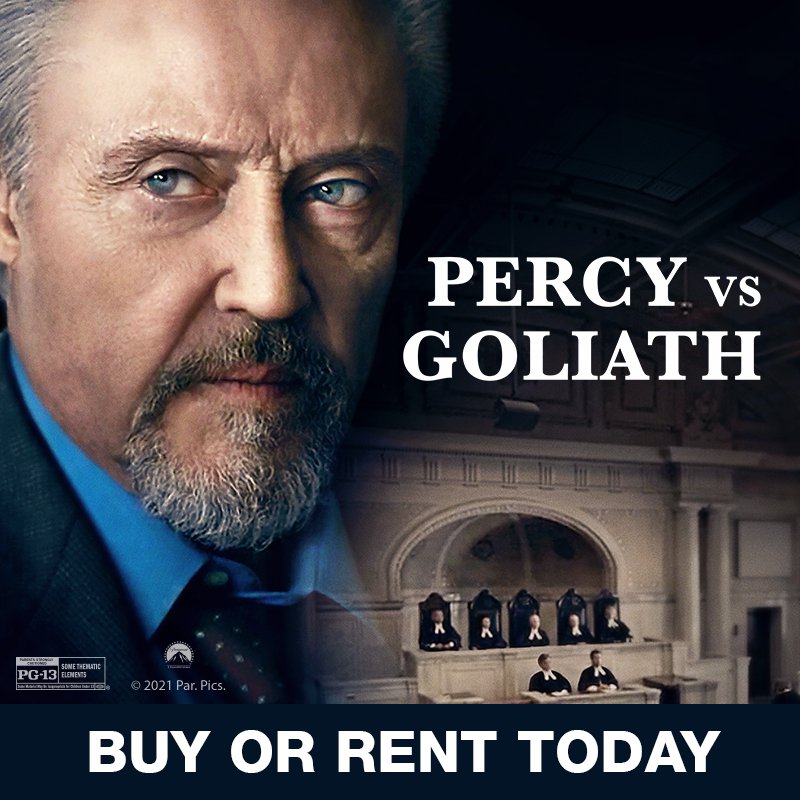 WIN A FREE MOVIE DOWNLOAD!
LISTEN IN ALL WEEK MAY 3-7, 2021
RICK, ROBB AND CHRIS WILL GIVE YOU A FAMOUS MOVIE QUOTE. IF YOU KNOW THE MOVIE IT'S FROM, BE THE FIRST CALLER IN WITH THE CORRECT ANSWER TO WIN A FREE DOWNLOAD OF 'PERCY VS GOLIATH'
ALL YOU NEED IS A VALID EMAIL ADDRESS.
BRUSH UP ON YOUR MOVIE KNOWLEDGE AND WIN!!
**winning this prize will NOT prevent you from winning other prizes.
**You will not have to wait 60 days to win again
WATCH THE TRAILER BY CLICKING ON THE LINK BELOW
https://www.paramountmovies.com/movies/percy-vs-goliath