Pothole Party pres. by Big O Tires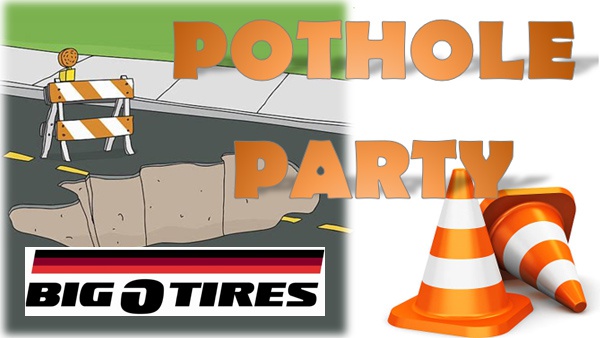 Tired of dodging potholes on Kentuckiana roads? Stop and take a photo of one, then send it to 95.3 WIKI Country for a chance to win prizes.
Listeners/followers can post their pothole pictures to the 95.3 WIKI Country Facebook page. Those who post will have a chance to win great prizes. PLUS, if they stop in to Big O Tires, they can register for an extra chance to win.
See Big O Tires in Madison the next time you need a repair caused by a pesky pothole!
Feel free to get creative with your submissions! Examples are below.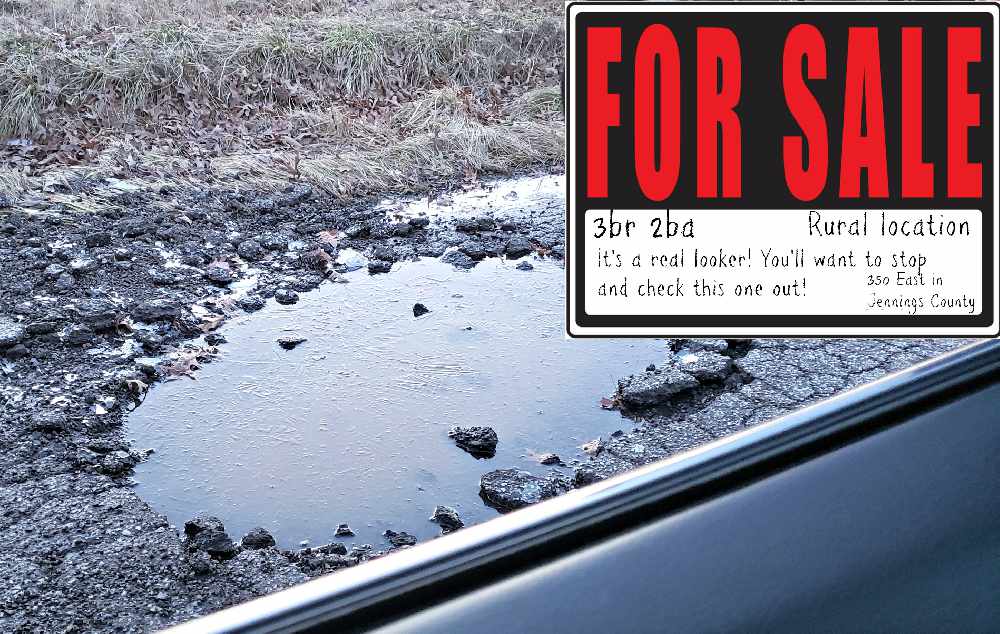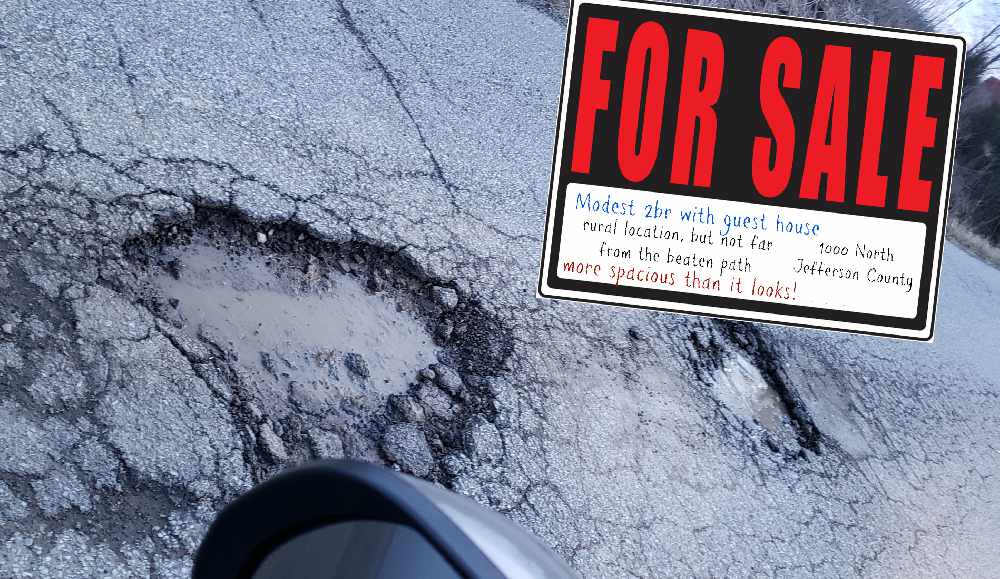 Early Bird single pool passes for Crystal Beach`

The City of Madison Parks and Recreation Department is once again offering early bird single pool passes for Crystal Beach. The passes are $40 each March 1 through May 24. These can abe purchased at the Brown Gym. Starting May 25th, single passes will be $50 each. Any questions, contact the Parks Office at (812)265-8308

at

Brown Gym on Broadway

Park Hop

A community wide scavenger hunt. Visit as many parks as you can during the month of March, and have fun exploring Jefferson County's parks and nature preserves as you go. To get started, download your Park Hop Passport. It lists the parks and nature preserves, and the clues for each one. Prizes available for youth (ages 18 and under) that complete all clues at 1,5, or 10 parks. Submitting all clues for more than 10 parks will enter youth into the grand prize drawing. Families can have fun and claim kids' prizes at our Park Hop Celebration on April 6th, from 1-2 pm at Heritage Park.

at

Madison Heritage Trail