On-Air Auction driven by Car Country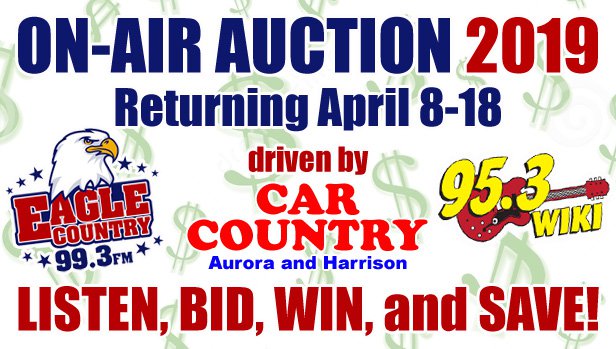 Prepare your radio presets, program your phone's speed dial, and get ready to save some serious money! The Eagle Country 99.3 and 95.3 WIKI On-Air Auction driven by Car Country is returning with weekday one-hour bidding sessions April 8th through 19th!
Listeners have come to know and love finding and saving up to 50 percent on goods and services from great local businesses. We're talking food, gifts, furniture, landscaping, oil changes, shows and attractions, and much more!
Participating in the auction is easy!
Live Radio Auction Bidding Sessions
Monday, April 8 – 11am-12pm
Tuesday, April 9 – 11am-12pm
Wednesday, April 10 – 11am-12pm
Thursday, April 11 – 11am-12pm
Friday, April 12 – 11am-12pm
Monday, April 15 – 11am-12pm
Tuesday, April 16 – 11am-12pm
Wednesday, April 17 – 11am-12pm
Thursday, April 18 – 11am-12pm
Friday, April 19 – 11am-12pm
Listen to the live bidding sessions on 99.3 FM or 95.3 FM or steaming online during the live radio bidding times listed on this page. When you hear our auctioneers announce an item that you'd like to bid on, call us right away at 812-537-0944 or 812-537-9724. When you get through, tell the auctioneers what you'd like to bid on the item – or items – you are interested in. Continue listening to see if the auctioneers announce whether your bid wins the item(s). For many items, you man also bid the "buy it now" price which is at least 20 percent off the retail price!
If you win at least one item, visit the Eagle Country 99.3 studios at 20 E. High Street, Lawrenceburg, Indiana 47025 during regular business hours, 8:00 a.m. until 5:00 p.m. Monday through Friday. You can also call our office at 812-537-0944 to pay by phone during the same business hours. Winning bidders can pay with cash, check, or credit card. Card types accepted include Visa, MasterCard, Discover, and American Express. Items must be paid for within two days of winning them, otherwise they will be put up for re-bidding.
95.3 WIKI listeners in the Madison area can request to have their items shipped to WIKI's studio for pick up by calling 812-537-0944 during normal office hours.
How do I get my business involved?
If you are a tri-state area business interested in trading merchandise to be sold on the auction in exchange for radio advertising, contact our sales staff today! Reach Eagle Country 99.3 at 812-537-0944, 95.3 WIKI at 812-273-3139, or email us here.
Businesses participating in the 2019 On-Air Auction
ADAM'S ART & SUPPLY
AFRICAN SAFARI
ALCATRAZ EAST CRIME MUSEUM
ARK ENCOUNTER/CREATION MUSEUM
AT THE BARN WINERY
BEAR'S FURNITURE GALLERY
BELLO'S PIZZA - MADISON
BLIMPIE/ST. LEON
BOB SUMEREL TIRE & SERVICE
CAUDILLIO'S
CHANDLER CHEVROLET
CINCINNATI COMIC EXPO
COLES MOBILE CAR WASH
COMB'S PIZZA
CRAIG DISTRIBUTING - armed forces Bud mirror - Bud Light cooler 1 - Bud Light cooler 2 - Budweiser chairs - Colts cornhole set - Reds tin tacker - Bud Light mirror
CUMMINS CAFÉ DELIGHTS
DARRELLS TIRES
DERBY DINNER
DJ'S BAKERY
DURBIN BOWL
ECKSTEIN HEATING AND AIR
ERTEL CELLARS
FFO HOME - chair and ottoman - media center - serving trays - sofa and love seat - storage bench
FLORENCE FREEDOM
FREDDY'S
GOLD STAR CHILI
GRAND BUFFET
GREEN ACRES CANOE AND KAYAK
HIDDEN VALLEY GOLF CLUB
HOME FURNITURE - love seat - chair and ottoman - bed
ISLAND STYLE MASSAGE
IZZY'S AT HILLCREST
KREIMER'S BIER HOUSE
LAWRENCEBURGER
LAZER KRAZE
L'BURG DRINKS & MORE
LOGAN'S SUPERMART
LOUISVILLE BATS
MADISON REGATTA
MAIN STREET DINER
MAKE A MIA
MARKET STREET GRILLE
MCCABE'S GREENHOUSE
MCDONALD'S OF SE IN
OASIS
OBER GATLINBURG
ODDITIES
PERSONALLY YOURS
PIECZONKA UNLIMITED
PLUG'S SWEET TOOTH
RENFRO VALLEY
RIPLEY'S AQUARIUM
SCREAMING RAPTOR ZIP LINES
SKYLINE CHILI
SMITH'S BACKYARD PARTY RENTAL
STONE'S FAMILY RESTAURANT
STORY INN
STUDIO VAPES
THE CAPTAIN'S TAVERN
TINT DOCTOR
TOUSEY HOUSE TAVERN
VELVET SMOKE
WANG'S HOT CHICKEN
WEBER SPORTS
WHISKEY CITY RETREAT
WHISKY'S RESTAURANT
WHITEWATER MOTORS
WILLIE'S SPORTS CAFÉ
WOODY'S ON THE HILL
YMCA CAMP ERNST
Online Drawing and Painting Class

Join Instructor Russell Vossler for a comprehensive series of classes on Mondays, covering methods and techniques, and focusing on a particular project each week. Each student will need to purchase materials for the class appropriate for either drawing or painting. See the website for materials lists. Registration required and participants in this pilot program will need to join the Facebook group "JCPL Online Drawing and Painting Class". Adult and Young Adult. Instructor Russell Vossler.

at

Jefferson County Public Library

Summer Reading Program Kids and Teens

Read for fun this summer and you could win big! The library is hosting our annual summer reading program for all ages! Children earn prizes for every eight books or two hours of reading up to 32 books/8hrs. Read more for more chances to win local gift certificates. Young Adults ages 11-18 earn free book prizes for every five hours read and the chance to win a weekly drawing. Participants do not need to register! Simply complete reading logs and then use the Reading Log Entry Google Forms to submit entries. Contact the library if you would prefer a paper reading log or would like help submitting your reading progress. Prize pick-ups arranged through google forms or by contacting the library. Visit www.mjcpl.org or the Summer Reading Facebook Page: JCPL Summer Reading for more details.

at

Madison Public Library

Grab & Go Crafts

Each week the library will have a different craft kit suitable for kids of all ages through our summer reading program. Simply sign up online using our event calendar a week in advance or call the library to reserve a kit. Themes include foam crowns, spinning tops, pinwheels, and more. Decide which library you would like to pick up your kit from when you register. Kits may be picked up from Tuesday through Friday/Saturday. Days and hours are dependent on the current library hours at each location. Check www.mjcpl.org or call 812/265-2744 for current library hours. Free.

at

Madison Public Library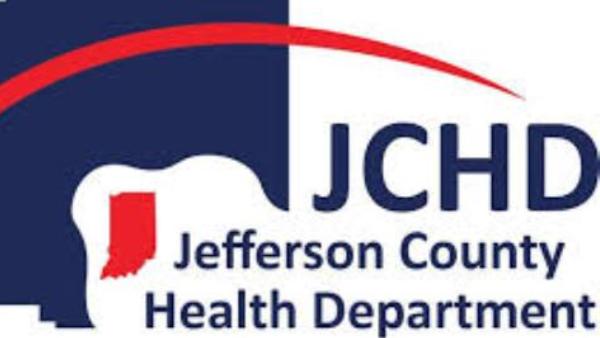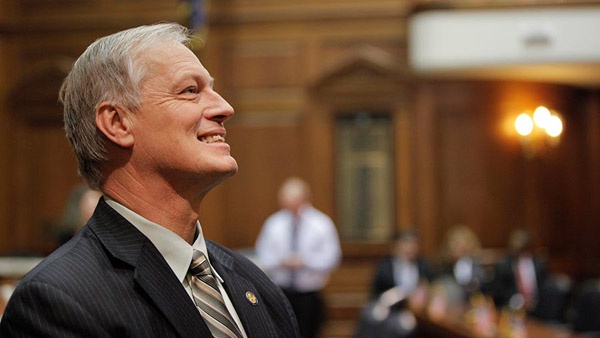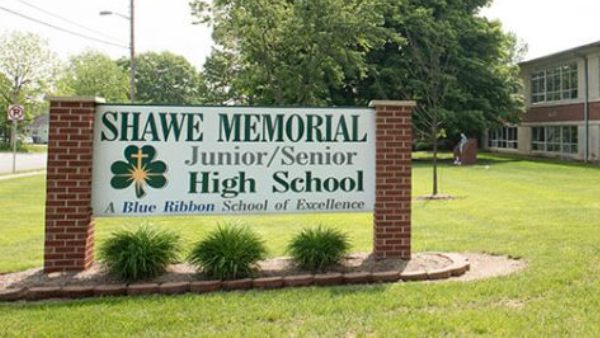 Shawe Announces New Volleyball Coaching Staff
Having been involved already with the Jr High program the three coaches assumed their new positions immediately as summer activity started back up this week after being delayed by the COVID-19 pandemic.