Bracket Madness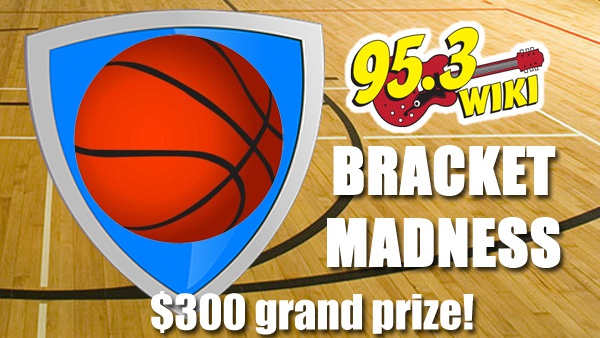 It's every college basketball fan's favorite time of the year. WIKI 95.3 is brining you Bracket Madness for the first time ever! Sign up, pick the teams you think will advance, and win!
Important dates:
Selection Sunday is March 15.
Game forms will be live on Monday, March 16.
Tournament play begins Thursday, March 19.
Deadline for entry Noon ET on Thursday, March 19.
Final game is Monday, April 6.
The top three point scorers each round will be entered for a chance to win the $300 grand prize. The top winner each week will win a $25 gift certificate from one of our sponsors. Must be 18 or older to play. Click for contest rules.
https://forecastergames.com/eaglewikibracket2021#/