Dedicated to Protecting Missing Children from Exploitation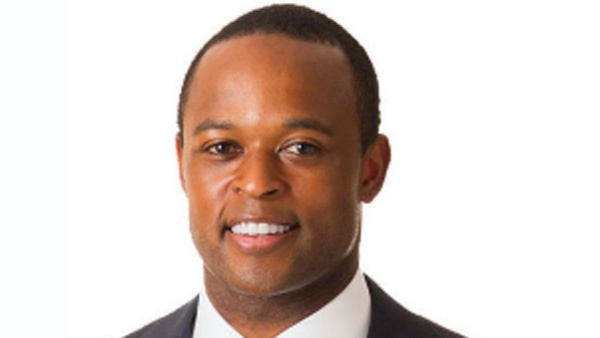 FRANKFORT, Ky. (January 11, 2023) – Attorney General Daniel Cameron announced today that his Office of Trafficking and Abuse Prevention and Prosecution (TAPP) will receive a $175,000 grant from the Department of Justice (DOJ) to develop an awareness campaign dedicated to protecting missing children from the dangers of human trafficking. The funding was awarded by the DOJ's Community Oriented Policing Services (COPS) Community Policing Development Microgrants Program.
"Kentucky's missing and runaway children are especially susceptible to human trafficking, and this grant will allow our office to address the needs of these underserved juveniles," said Attorney General Cameron. "We are grateful to Lexington Police Chief Weathers for supporting our grant application and to COPS for awarding this funding to assist our office in protecting our most vulnerable in the Commonwealth."
According to the National Center for Missing and Exploited Children human traffickers approach one in six runaways within the first 48 hours. This grant will allow TAPP to raise awareness about the vulnerabilities faced by missing children and provide essential training for law enforcement, social workers, foster parents, and other caregivers.
Part of the campaign will equip caregivers with best practices from the National Center for Missing and Exploited Children on steps to take if a child goes missing or runs away. It will also strengthen community policing initiatives.
Additionally, the training provided under the grant will serve as a force multiplier by equipping community stakeholders and caregivers in recognizing and understanding the reasons why children go missing or run away.
"Finding children who go missing quickly is imperative for their wellbeing," said Executive Director Heather Wagers. "Our office wants to help every Kentucky child in need, and this grant plays a vital role in making Kentucky a safer place for every child."
Lexington Police Chief Lawrence Weathers wrote a letter to the DOJ in support of TAPP's application for grant funding.
"Kentucky's missing and runaway children are more vulnerable to exploitation, and this campaign will assist law enforcement in swiftly bringing Kentucky kids to safety," said Chief Weathers. "I am grateful to Attorney General Cameron and his team for their efforts to support law enforcement in responding to cases involving missing children."
In 2021, Attorney General Cameron launched the Your Eyes Save Lives human trafficking awareness campaign to encourage Kentuckians to recognize and report the signs of human trafficking and report it. This campaign was funded by the DOJ's COPS Microgrants Program in 2020. To learn more about the campaign, visit YourEyesSaveLives.ky.gov.
Since 2007, the National Human Trafficking Hotline has received 3,796 contacts related to Kentucky. According to the Cabinet for Health and Family Services 2022 Human Trafficking Report, Kentucky received 344 reports of the human trafficking of children, involving 399 child victims. This is more than a 66 percent increase in reports and a 70 percent increase in child victims compared to 2020.
In 2021, the Cabinet attributed the increase in child trafficking reports to human trafficking awareness campaigns like Your Eyes Save Lives.