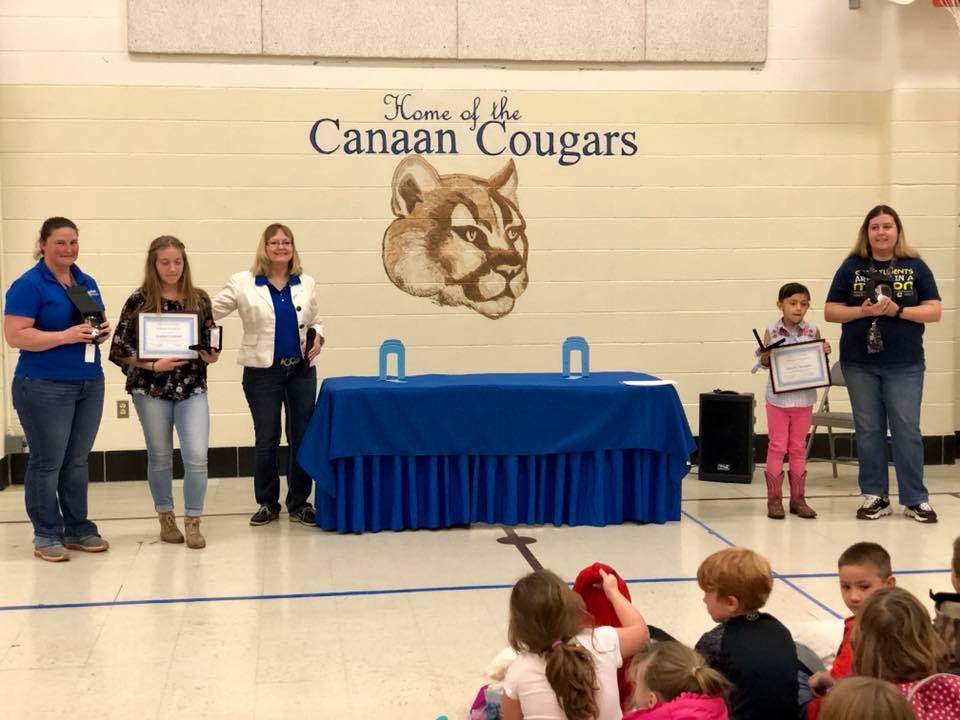 Grant workshop
The Community Foundation's Competitive Grant Cycle will open June 1. The online applications must be recieved by Monday, August 6 at 4pm. If you're planning on submitting an application to our Competitive Grants Cycle, you're encouraged to join us at one of our Grant Cycle Workshops. At each workshop, we will be talking about the Foundation's grant cycle process, guidelines, how to put your organization's "best foot forward", and have a question & answer period. The workshops will be held from 10am-11am at the Community Foundation office on the following dates: Tuesday, April 10 Thursday, April 19 Tuesday, April 24 Thursday, May 3 Space is limited, so each session is open to 12 attendees. Organizations may have a maximum of two representatives. There is no cost to attend. Click the button below to register. Registrations are taken on a first come first serve basis. You may also register by calling Kelley Hoagland at 812-265-3327.
Price: FREE Event start date: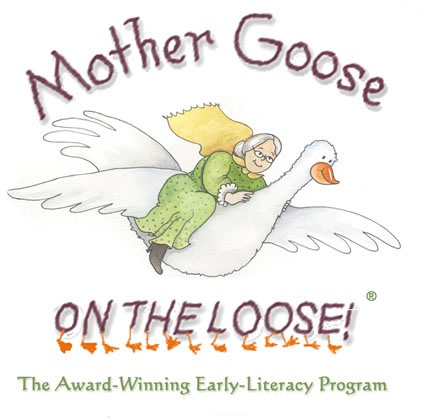 Story Time
Story Time at the Madison Public Library 10am Tuesdays at Madison branch April 17-May 8, 2018 This story/activity time for children 6mo. - 35mo. includes rhymes, songs, musical instruments and more for babies and toddlers and their caregivers. This group meets for four weeks through May 8th. Participants do not have to attend all four weeks. Registration is required. Free.
Price: FREE Event start date:
Story Time
Story Time for all ages at the Hanover branch of the Madison Jefferson County Public Library Thursdays 10am April 19- May 10 This fun story time includes books, songs, music shakers and crafts. All ages welcome. This group meets for four weeks through May 10th. Participants do not have to attend all four weeks. Registration is required
Price: FREE Event start date: