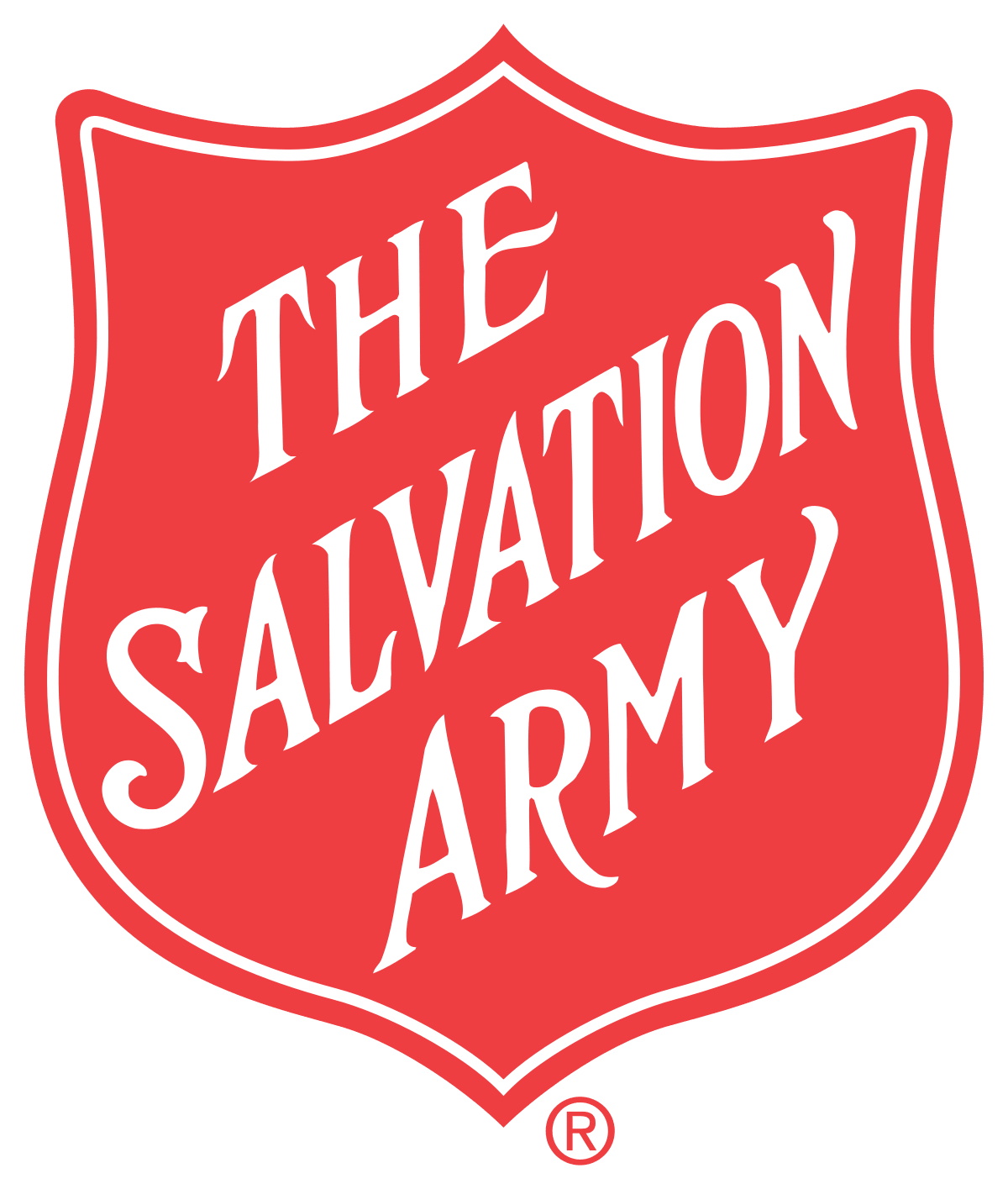 North Madison Christian Church Food Giveaway
Saturday, Novemver 17th 9:00 am to 11:00 am Directions: Go past Wal-Mart to the traffic circle. Continue straight for approximately a quarter mile. The church is directly across from King's Daughter's Hospital location on the hilltop.
Price: free Event start date: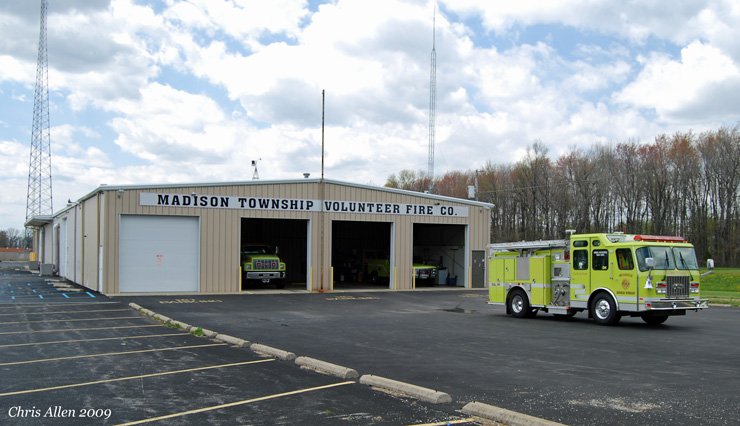 Madison Township Firefighters Need Your Help
Madison Township Township Volunteer Fire Company is looking for volunteers! Family dedicated to helping families! We pay for your certifications! Come join something that is bigger than you. Stop by at 3413 N. Michigan Rd.
Price: free Event start date: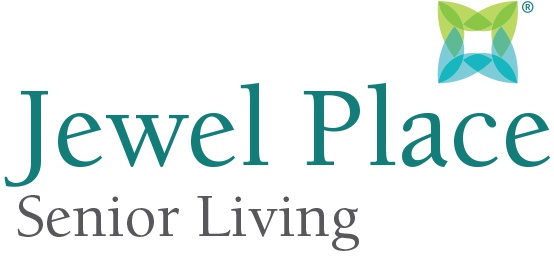 Jewel Place Help for the Homeless Campaign
The Jewel Place team is heading a campaign to help the homeless of Jefferson County. Over the next couple of weeks, we will be collecting various items to personally pass out to the homeless population. We are in hope, that this small gesture can somehow ease the suffering of just a few people that are spending their nights on the streets. If you would like to donate to this campaign, we are accepting any and all of the following items: Blankets Coats Hats Gloves Hand sanitizer Hand warmers Bottled water If anyone has any questions call 812-273-0432. Thank you in advance for any help and we hope you have a warm and wonderful winter.
Price: free Event start date: