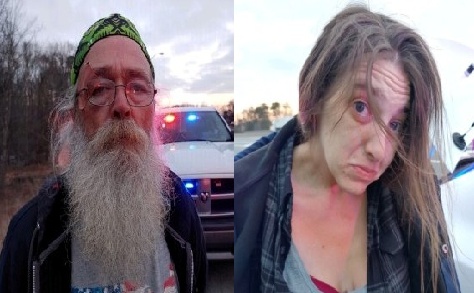 Madison Parks & Recreation Department 2020 Baseball/Softball Registration
Rookie/Minor/Major Deadline March 27th Upper League Deadline May 8th All applications received by the deadline are guaranteed a roster spot. Those that sign up after the deadline may be placed on a waiting list and are subject to a 20$ late fee. Roster limits are 12 people per team. Return the application form to the Madison Parks Department located in the Brown Gym at 100 South Broadway street. Mailing address 101 W. Main St., Madison, IN 47250, or you can put it in the drop box at the Brown Gym. If you are interested in being a coach or assistant coach, you are required to have a background check on file with the Parks Department. These must be renewed every year.
Price: free Event start date:
Free Tax Prep
For qualified residents of Jefferson County Annual income must be less than 54,000$ Service Location: Clearinghouse 100 East Second Street Madison, IN 47250 Call 812-265-2036 or 812-274-0956 Make your appointment now! Limited appointments available!
Price: Event start date:
Tai Chi
Wednesdays in February. 6-7:30pm at Madison Public Library Learn about the ancient art of Tai Chi from instructor Debbie Elles. It is a moving meditation that is a great way to reduce stress and balance the body. Tai Chi is a low impact workout for all ages and fitness levels.
Price: free Event start date: