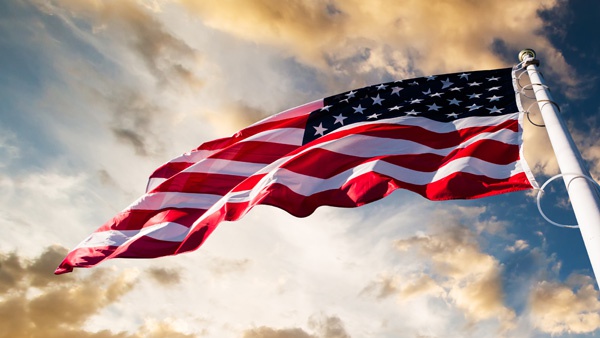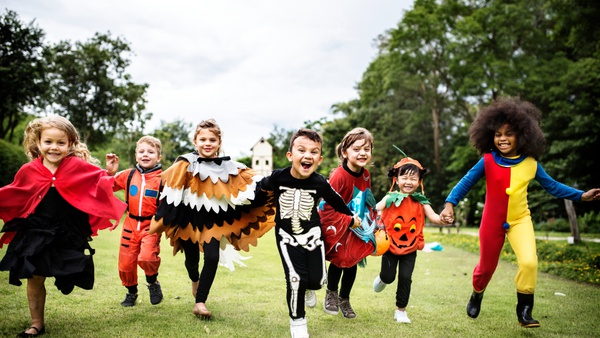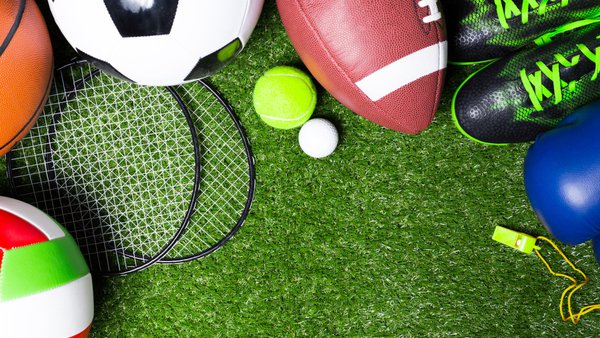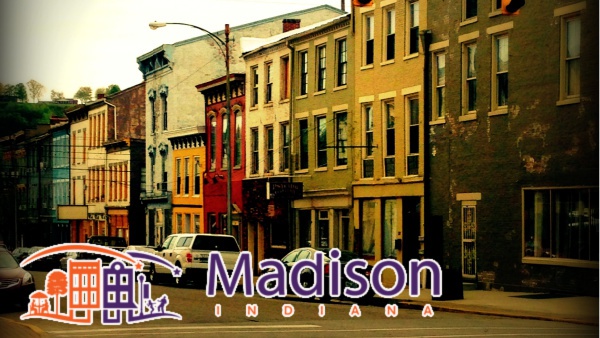 Free Covid 19 testing
FREE COVID-19 TESTING SITE The City of Madison is offering COVID-19 testing at the Senior Center beginning July 21st. This site will provide testing for up to 132 individuals per day free of charge without an appointment, symptoms, insurance, or a doctor's note. Details The testing will be held at the Senior Center located at 208 N. Main St. The site will be open from 8:00 a.m. to 8:00 p.m. Monday through Friday until at least mid-August. However, the site will close each day from 12:00 p.m. to 12:30 p.m. and from 4:30 p.m. to 5:00 p.m. to provide staff with meal breaks. The testing site is managed by OptumServe and follows all CDC and State of Indiana COVID-19 guidelines. Therefore, only two individuals will be permitted in the building for testing at a time. While walk-ins are accepted, residents are encouraged to register for testing online. LHI.Care/covidtesting is the preferred method for registering and requesting appointments. It is available 24/7. The Call Center is only available during the test site hours of operation for select residents that do not have internet access. The phone number is 888-634-1116. Appointments are encouraged; patients arriving at the event site without a scheduled appointment will be registered by event staff upon arrival at the facility.
Price: Free Event start date: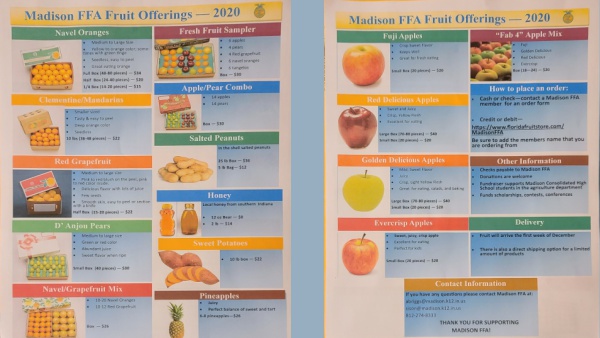 Madison FFA Fruit Sale
Madison Consolidated High School FFA is doing their annual Fruit sale You can contact any member of the FFA to place your order. Call the school at 812.274.8333 Or visit www.floridafruitstore.com/madisonFFA
Price: varies Event start date: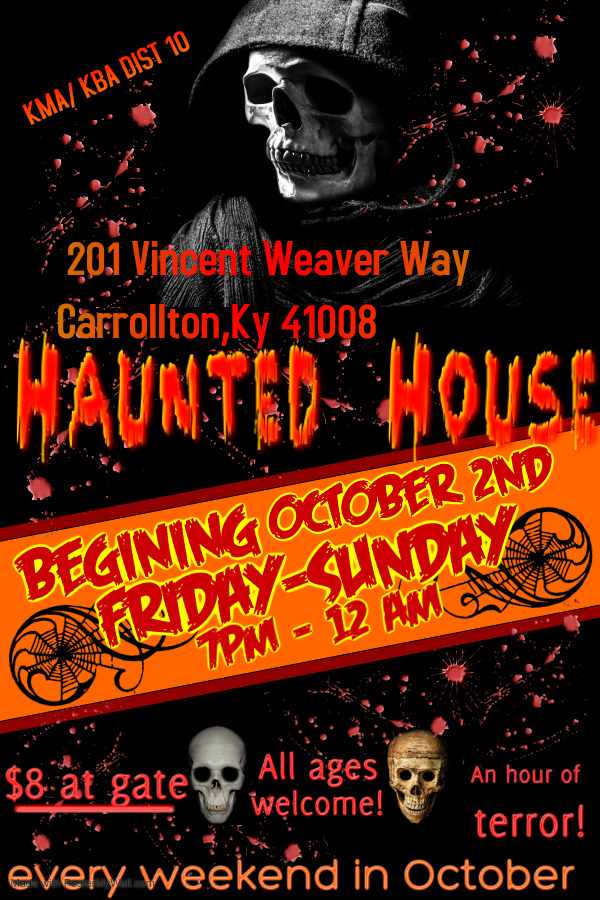 KMA/KBA District 10 Haunted House
KMA/KBA District 10 is Having A Haunted House every Fri-Sun beginning October 2 thru 31st. Admission is only $8.00 Per Person everyone Welcome, All Ages Welcome.
Price: $8.00 Event start date: