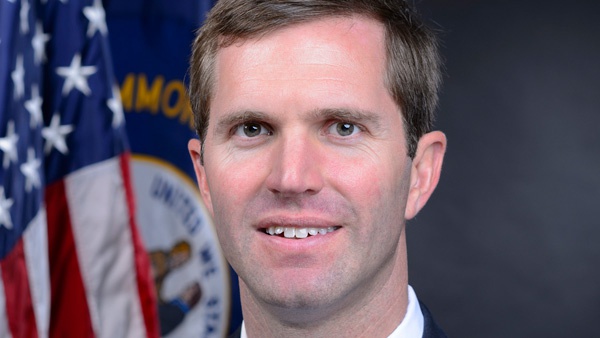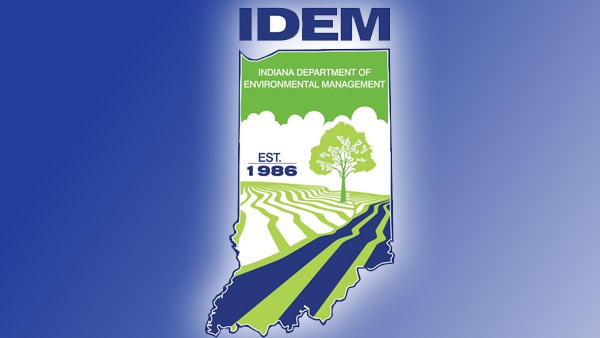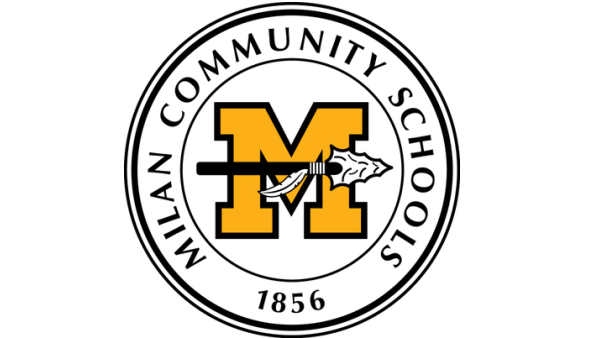 Project AWARE Grant Awarded to Milan Community Schools
The campaign provides students, faculty, and support systems with easy-to-understand tools and practices centered around recognizing the ways in which one's own social, emotional, and mental wellbeing can be influenced.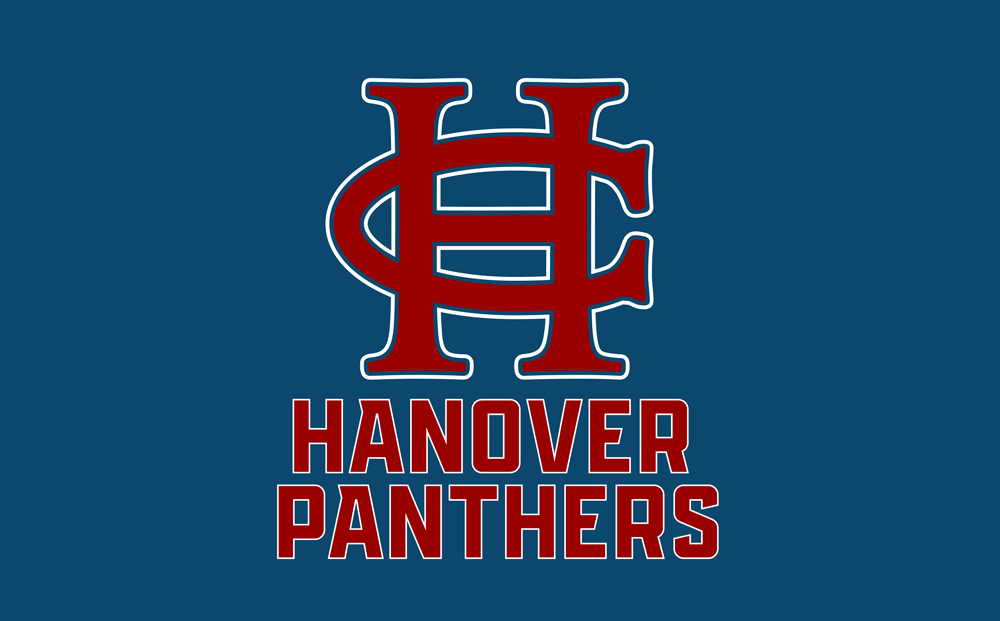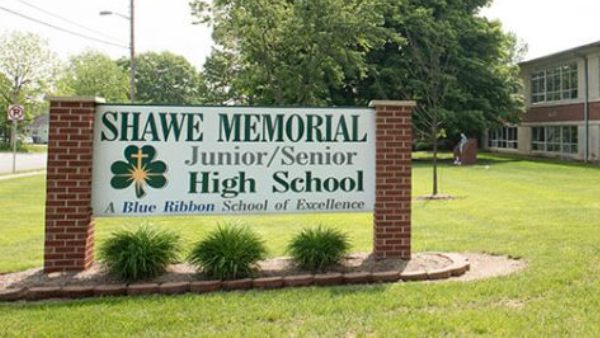 Shawe Announces New Volleyball Coaching Staff
Having been involved already with the Jr High program the three coaches assumed their new positions immediately as summer activity started back up this week after being delayed by the COVID-19 pandemic.
Summer Reading Program Kids and Teens
Read for fun this summer and you could win big! The library is hosting our annual summer reading program for all ages! Children earn prizes for every eight books or two hours of reading up to 32 books/8hrs. Read more for more chances to win local gift certificates. Young Adults ages 11-18 earn free book prizes for every five hours read and the chance to win a weekly drawing. Participants do not need to register! Simply complete reading logs and then use the Reading Log Entry Google Forms to submit entries. Contact the library if you would prefer a paper reading log or would like help submitting your reading progress. Prize pick-ups arranged through google forms or by contacting the library. Visit www.mjcpl.org or the Summer Reading Facebook Page: JCPL Summer Reading for more details.
Price: Event start date:
Grab & Go Crafts
Each week the library will have a different craft kit suitable for kids of all ages through our summer reading program. Simply sign up online using our event calendar a week in advance or call the library to reserve a kit. Themes include foam crowns, spinning tops, pinwheels, and more. Decide which library you would like to pick up your kit from when you register. Kits may be picked up from Tuesday through Friday/Saturday. Days and hours are dependent on the current library hours at each location. Check www.mjcpl.org or call 812/265-2744 for current library hours. Free.
Price: Event start date:
Virtual Mother Goose On The Loose
10am every Tuesday Put on by the Jefferson County Public Library This virtual story/activity time for children 6mo. – 35mo. includes rhymes, songs, and more for babies and toddlers and their caregivers. SIGN UP USING the CHILD's FIRST and LAST NAME unless you are signing up multiple kids in the same family. Please, try to have the following available to use during story time: a shaker of some kind (a plastic egg with rice or beans inside) rattle or other toy AND a scarf of some kind (a bandana, cloth, scarf, or dry washcloth). Participants do not have to attend every week. When you sign up, we will email you a link to join the story time using zoom. Registration is required. Please, register for each week that you plan to attend. Free. Call 812/265-2744
Price: free Event start date: