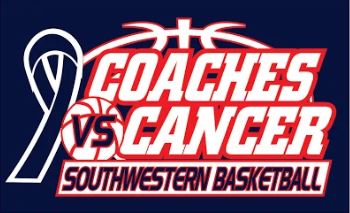 Tai Chi
Wednesday in February. 6-7:30pm at Madison Public Library Learn about the ancient art of Tai Chi from instructor Debbie Elles. It is a moving meditation that is a great way to reduce stress and balance the body. Tai Chi is a low impact workout for all ages and fitness levels.
Price: free Event start date:
Monthly Fish Fry
Dupont Volunteer Fire Department Monthly Fish Fry 4p-8p More than just fish!
Price: Event start date:
Drawing and Painting Class
A comprehensive series of classes on Mondays, covering method and technique, and focusing on a particular project each week. Each student will need to purchase materials for the class appropriate for either drawing or painting. Adult or young adult. Instructor Russell Vossler. 6-7:30 pm at the Madison Public Library.
Price: free Event start date: