Public File
According to the Federal Communications Commission, "the Commission first adopted rules requiring broadcast stations to keep a public file more than 40 years ago and certain political programming files have been public for nearly 75 years. The public file for broadcast stations contains a variety of information about each station's operations and service to its community of license, including information about political time sold or given away by each station, quarterly lists of the most significant programs each station aired concerning issues of importance to its community, data on ownership of each station and active applications each station has filed with the Commission. The Commission adopted the public inspection file requirement to 'make information to which the public already has a right more readily available, so that the public will be encouraged to play a more active part in dialogue with broadcast licensees.'"
An online version of WIKI-FM's public file is available on the FCC website at https://publicfiles.fcc.gov/fm-profile/wiki.
A physical public file is also available for inspection during open office hours at 220 Clifty Drive, Suite O, Madison, Indiana 47250.
Online Drawing and Painting Class

Join Instructor Russell Vossler for a comprehensive series of classes on Mondays, covering methods and techniques, and focusing on a particular project each week. Each student will need to purchase materials for the class appropriate for either drawing or painting. See the website for materials lists. Registration required and participants in this pilot program will need to join the Facebook group "JCPL Online Drawing and Painting Class". Adult and Young Adult. Instructor Russell Vossler.

at

Jefferson County Public Library

Summer Reading Program Kids and Teens

Read for fun this summer and you could win big! The library is hosting our annual summer reading program for all ages! Children earn prizes for every eight books or two hours of reading up to 32 books/8hrs. Read more for more chances to win local gift certificates. Young Adults ages 11-18 earn free book prizes for every five hours read and the chance to win a weekly drawing. Participants do not need to register! Simply complete reading logs and then use the Reading Log Entry Google Forms to submit entries. Contact the library if you would prefer a paper reading log or would like help submitting your reading progress. Prize pick-ups arranged through google forms or by contacting the library. Visit www.mjcpl.org or the Summer Reading Facebook Page: JCPL Summer Reading for more details.

at

Madison Public Library

Grab & Go Crafts

Each week the library will have a different craft kit suitable for kids of all ages through our summer reading program. Simply sign up online using our event calendar a week in advance or call the library to reserve a kit. Themes include foam crowns, spinning tops, pinwheels, and more. Decide which library you would like to pick up your kit from when you register. Kits may be picked up from Tuesday through Friday/Saturday. Days and hours are dependent on the current library hours at each location. Check www.mjcpl.org or call 812/265-2744 for current library hours. Free.

at

Madison Public Library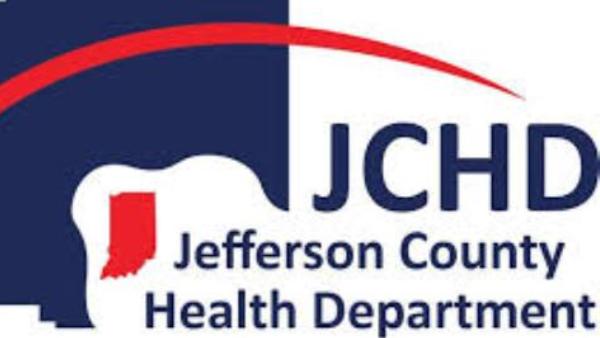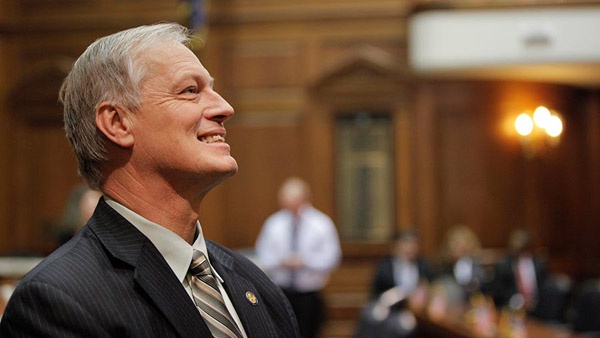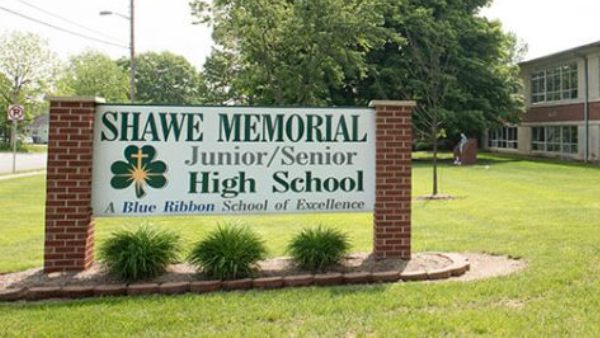 Shawe Announces New Volleyball Coaching Staff
Having been involved already with the Jr High program the three coaches assumed their new positions immediately as summer activity started back up this week after being delayed by the COVID-19 pandemic.