Protect the integrity of Kentucky pensions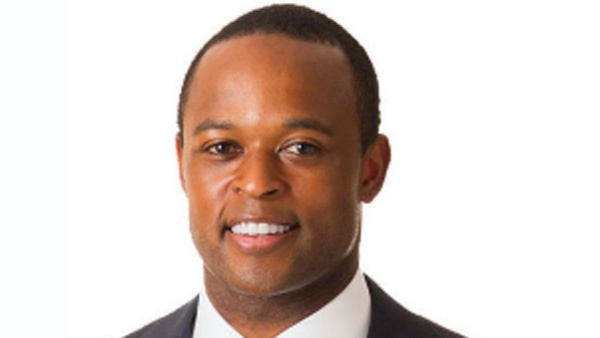 FRANKFORT, Ky. (May 25, 2023) – Attorney General Daniel Cameron today continued his fight to protect hard-working Kentuckians from risky and politically driven investments. Attorney General Cameron joined two letters stressing the fundamental flaws of the Environmental, Social, and Governance (ESG) policies of global financial institutions.
The first letter concerns the Net-Zero Insurance Alliance (NZIA) in Genève, Switzerland, and questions the legality of insurers and asset managers collaborating to advance a left-wing climate agenda.
Attorney General Cameron and 22 other attorneys general decried the movement to force insurance companies and their clients to rapidly reduce emissions. The attorneys general argue that erroneous ESG initiatives have "led not only to increased insurance costs, but also to high gas prices and higher costs for products and services across the board, resulting in record-breaking inflation and financial hardships for the residents of [their] states."
The NZIA requires members to follow certain climate standards, and the attorneys general "have serious concerns about whether these numerous requirements square with federal law, as well as the laws of [their] states, as they apply to private actors."
Since Attorney General Cameron took this action, three major European insurance companies have left the NZIA.
The second letter warns the chief executives of America's most influential banks about their hypocritical behavior in rejecting emission-reduction policies for their own companies while forcing such policies on other businesses.
These big banks collectively control trillions of dollars of investments. "Therefore, before supporting ESG proposals at other companies, [they] must be confident that none of the extensive reasons [they] submitted for opposing ESG proposals at [their] own company will apply," the coalition writes. "In the event of any disparities this proxy season, … [the coalition] will closely examine [the companies'] reasoning."
"Corporate interests are trying to use their immense power to impose extreme environmentalism on hard-working Kentuckians. Not on my watch," said Attorney General Cameron. "I joined these efforts to put big banks and Swiss climate activists on notice—your woke agenda is not welcome here."
This is Attorney General Cameron's latest effort to protect the integrity of Kentucky pensions.
In 2022, he released the first Attorney General Opinion in the nation on ESG investment practices. Earlier this year, he joined broad coalitions of attorneys general in challenging the ESG investment recommendations of two proxy advisory companies and a Department of Labor rule that allows asset managers to make investment decisions based on non-monetary factors.
To read a copy of the first letter, click here. To read a copy of the second letter, click here