This service will be thru Friday the 21st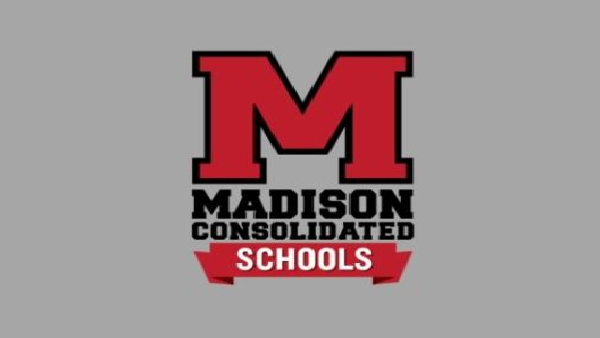 With several schools moving to virtual learning this week, we wanted to invite you to reserve meals for your students for the rest of the week. Please click here to complete the Meal Reservation form for January 18-21, 2022.
One breakfast and one lunch meal will be made available for pick up at your school between 10:30 - 11:30 a.m. beginning tomorrow, Tuesday, January 18 thru Friday, January 21.
Pick up locations for each school are:
MCHS - pick up at MCHS CAFE DOOR located off of the north parking lot across from McDonald's, near the softball field. Follow the sidewalk to the door marked by a sign that says CAFETERIA DELIVERY, located on the corner of the building behind the auditorium.
MJHS - pick up at Door 2 (cafe employee entrance) located next to the Commons entry point. You can drive into the east parking lot and they will walk the order to your vehicle.
Anderson Elementary - pick up will be at the Main Office Entrance of the building. Please enter the front doors and check-in with the cafeteria staff for your meals.
If you have students in one or more of these buildings, you can pick up meals for all students in one location. Please just indicate that on your form.
**Masks are required when on any of our campuses.
In order to reserve a meal for your student, we ask that you make a reservation in one of two ways. Complete the Google Reservation Form ONE TIME/per student or call 812-274-8104 and leave a message. This helps us prepare the food with accurate estimations and keep it fresh with minimal waste.
If you call in your reservation, please provide:
1. First and Last name of the student (one reservation for each student, please)
2. The email address you check and phone number (if no email)
3. Date you will pick up meals.
4. Location you will be picking up the meals.
**Please, if you reserve a meal, make arrangements for pick up so as we are not wasting food.
We hope this helps your family in some small way!