BINGO will resume when they receive the notice to do so.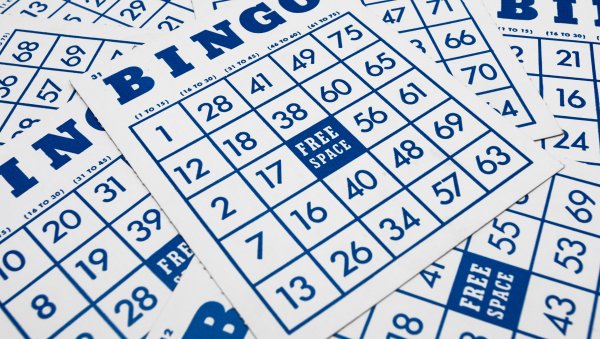 Shutterstock Photo
(Madison, Ind.) - The Madison Township Volunteer Fire Department announced today that they will be canceling BINGO until further notice.
The fire department made the decision to cancel due to the rising COVID-19 cases in the county and the new Executive Order that will go into effect on Sunday.
Fire Chief Robert Black stated that BINGO will be canceled until they are notified that it may resume.