All charges are presumption of innocence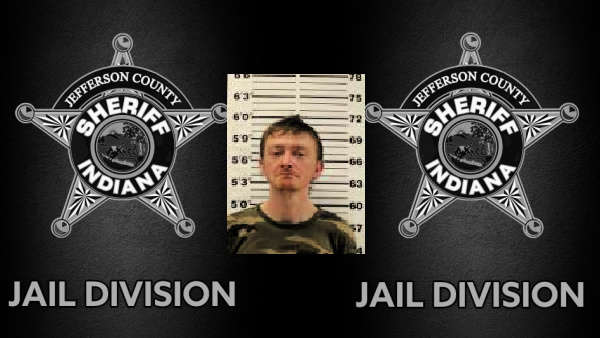 On January 17, 2023, a female contacted Jefferson County 911 reporting that there was a male with no pants in her backyard. The male was surrounded by several dogs. The caller indicated that the male was committing sexual acts with the animals.
Deputies arrived on scene and located a 29-year-old man in the yard. The male attempted to flee from deputies but was apprehended before he was able to get out of the yard.
Following the investigation, the male ; Paul Joseph Andres was arrested and transported to the Jefferson County Jail on preliminary charges of :
Beastiality (Level 6 Felony)
Public Nudity (Class C Misdemeanor)
(39-23-6)