A search of the vehicle led to the arrest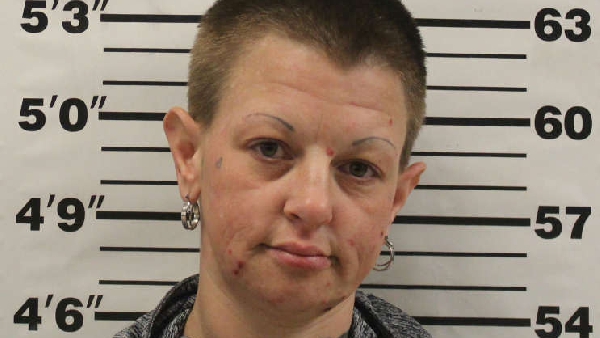 On January 6, 2022, Madison Police arrested Paula Raisor (Peyton), 34, New Castle, Kentucky, for possession of heroin. The investigation, led by Patrolman Curtis Shelpman, began when Patrolman Shelpman conducted a traffic stop on a vehicle in which Raisor (Peyton) was a passenger. Patrolman Shelpman obtained consent to search the vehicle and a bag containing the suspected heroin was located. Raisor (Peyton) was transported to the Jefferson County Jail without incident.
Criminal charges are merely accusations. Raisor has the presumption of innocence until proven guilty in a court of law.
Paula Raisor (Peyton)
Level 6 felony possession of a narcotic drug.