Keeping drugs out of Scott Co.
A winter storm did not slow down Scott County Sheriff's Deputies from being active. Due to the snowy and icy conditions, deputies responded to 12 slide offs and/or crashes this weekend. Additionally, deputies made several arrests and multiple calls for service.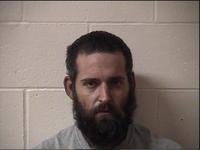 The weekend started with Deputy Joe Baker assisting Indiana Parole agents in the arrest of Jon Morgan. Morgan was arrested for DEALING IN METHAMPHETAMINE - AT LEAST ONE GRAM LT FIVE GRAMS, POSSESSION OF PARAPHERNALIA, and MAINTAINING A COMMON NUISANCE.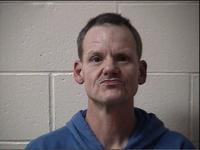 On January 19, 2019, Deputies Kevin Huber, Johnney Coomer, and Sergeant Josh Watterson responded to a call in reference to criminal trespassing. Deputies made contact with a Timothy Anderson and another male. Anderson had an active arrest warrant and he was taken into custody. In addition to his active warrant, Anderson was charged with POSSESSION OF METHAMPHETAMINE, UNLAWFUL POSSESSION OF SYRINGE, POSSESSION MARIJUANA/HASH OIL/HASHISH OR SALVIA, and POSSESSION OF PARAPHERNALIA.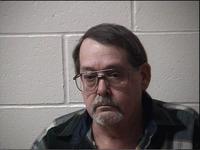 On January 22, Deputies arrested Lawrence Richart, 69 of Seymour charged with NEGLECT OF A DEPENDENT; CHILD SELLING;
POSSESSION OF COCAINE OR SCHEDULE I OR II NARCOTIC DRUG - AT LEAST 5 LT 10 GR