Any missing scores or to report scores email news@953wiki.com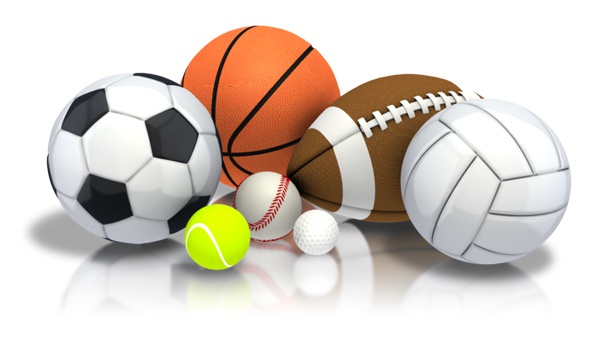 BASEBALL:
SHAWE Memorial Baseball started the season off on the right foot beating defending sectional champion, New Washington, Wednesday night 8-0.
Wyatt Nichter got the start and went the distance shutting out the Mustangs on four hits and one walk while striking out seven.
The visiting Hilltoppers tallied 10 hits and were led by Tyler Hill who had 3 hits, all doubles,and an RBI. Nichter had 2 singles and an RBI. Eric Liu singled twice and scored 2 runs. Jacob Hertz added 2 hits while scoring 2 runs. Trae Liston had an RBI single. Philip Kahn added a single The Hilltoppers only had 3 errors and played well in the field.
Southwestern Baseball started off the season with a loss on the road at Charlestown 10-9
SOFTBALL:
Switzerland County rallies late by scoring 7 in the bottom of the 7th to send the game to extra innings, but fall short in their season opener to Trimble County 11-9.
Southwestern win with a walk off single!! Ashley Fulton - 7IP, 10 SO, gets the W 3-5, 2B, RBI, Bre Brewer - 3-4, 3 2B, Rorie Scroggins 2-4, Jenna Owens 1-4, RBI, Chloey Leach 1-3, 2B, RBI, Riley Scroggins 1-4