These changes are for the games through January 9.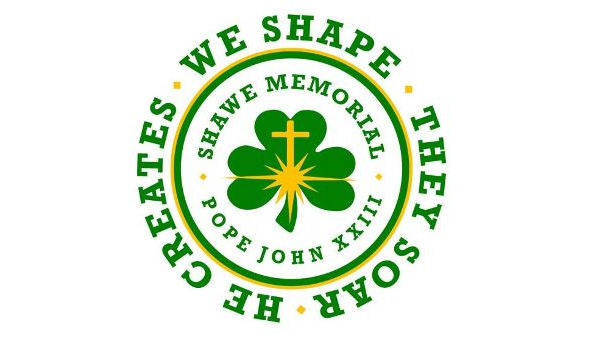 (Madison, Ind.) – Shawe Memorial High School announced today that they have received a notification of a positive COVID-19 case within Shawe's Athletics program yesterday.
Due to this positive case, the school has now made many schedule changes for the high school and junior high girls basketball programs for the next couple of weeks.
The changes in schedule are as follows:
January 7:
Shawe Girls V Bball @ Southwestern at 6 pm has been canceled.
Shawe JV Boys Bball will play @ SW at 6 pm instead
Shawe Boys V Bball will still play @ SW after the JV game (approx. 7:30 pm)
January 8:
Shawe Girls V Bball vs Oldenburg @ Shawe at 6 pm has been canceled
Shawe Boys V Bball vs Oldenburg @ Shawe will now start at 6 pm
January 9:
Shawe Boys JV/V Bball @ Providence has been rescheduled for 1/30