Morning Oldie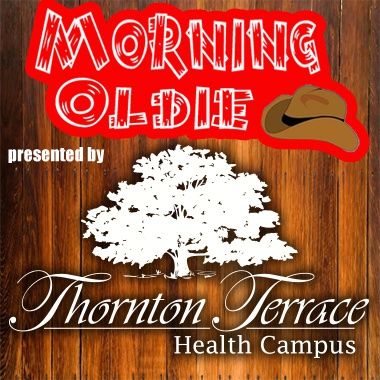 Want to hear some Willie Nelson, Loretta Lynn, Hank Williams, Johnny Cash, or Dolly Parton?
Every weekday morning at 7:20 a.m., 95.3 WIKI takes a break from the latest and greatest music to play one of your classic country music favorites.
It's the Morning Oldie presented by Thornton Terrace Health Campus in Hanover!
Submit your Morning Oldie request to our DJs using the form below. You can also call our studio at 1-800-953-WIKI (9454) to make a request for the Morning Oldie.
Carroll County Career Services

Job Seeker Services- Focus Career Job Search Portal, Interview Assistance, Job Fairs and Hiring Events, Youth and Young Adult Career Options Employer Services- Direct Access to Local Job Seekers for Employers, Talent Recruitment Assistance, Pre-screening, Assessment and Hiring Support, Job Posting on FOCUS Talent Job Search Portal Education and Training- Soft Skills Workshops, Workforce Innovation and Opportunity Act Grant Funding, Career Training and Exploration Career Readiness- Resume and Cover Letter Services, Letter of Disclosure, Federal Bonding Walk in Hours: Wednesday-Thursday 8am-4:30pm Monday, Tuesday, and Friday by appointment Visit www.nkcareercenter.org for more information

at

Kentucky Career Center

Madison Parks & Recreation Department 2020 Baseball/Softball Registration

Rookie/Minor/Major Deadline March 27th Upper League Deadline May 8th All applications received by the deadline are guaranteed a roster spot. Those that sign up after the deadline may be placed on a waiting list and are subject to a 20$ late fee. Roster limits are 12 people per team. Return the application form to the Madison Parks Department located in the Brown Gym at 100 South Broadway street. Mailing address 101 W. Main St., Madison, IN 47250, or you can put it in the drop box at the Brown Gym. If you are interested in being a coach or assistant coach, you are required to have a background check on file with the Parks Department. These must be renewed every year.

at

Brown Gym on Broadway

Free Tax Prep

For qualified residents of Jefferson County Annual income must be less than 54,000$ Service Location: Clearinghouse 100 East Second Street Madison, IN 47250 Call 812-265-2036 or 812-274-0956 Make your appointment now! Limited appointments available!

at

Clearinghouse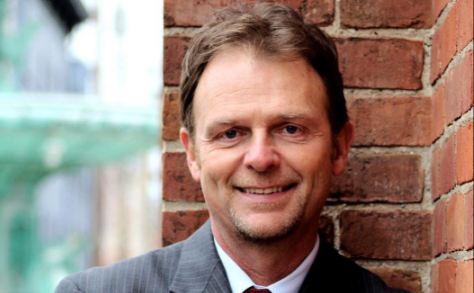 Area Sports News
Hanover College, and the Heartland Collegiate Athletic Conference honor spring sports seniors.