Morning Oldie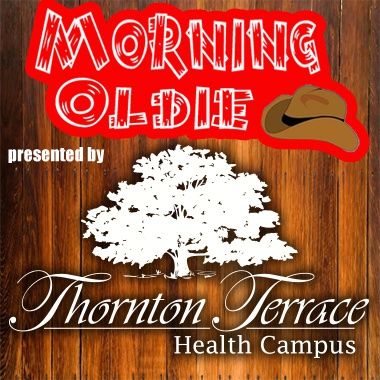 Want to hear some Willie Nelson, Loretta Lynn, Hank Williams, Johnny Cash, or Dolly Parton?
Every weekday morning at 7:20 a.m., 95.3 WIKI takes a break from the latest and greatest music to play one of your classic country music favorites.
It's the Morning Oldie presented by Thornton Terrace Health Campus in Hanover!
Submit your Morning Oldie request to our DJs using the form below. You can also call our studio at 1-800-953-WIKI (9454) to make a request for the Morning Oldie.