Pet Patrol
Have a lost or found pet? 95.3 WIKI's Pet Patrol can help get the furry friend back home safely.
To report a lost or found pet: call toll free 800-953-WIKI (9454) or complete the form below.
Check out the Southern Indiana Save-A-Pet Site, or in Carroll County find a furry family member here
Your Comments
Posted on April 6th, 2018 2:02pm
Contact email: denice.r@lycos.com
Contact phone: 605 842 6321
Lost or found: Lost
City / town where the animal was lost or found: Fairview
Details of animal (breed, size, color, name, collar, etc.): Border collie black white tan. Male. Moss 45 lbs
Photo of animal: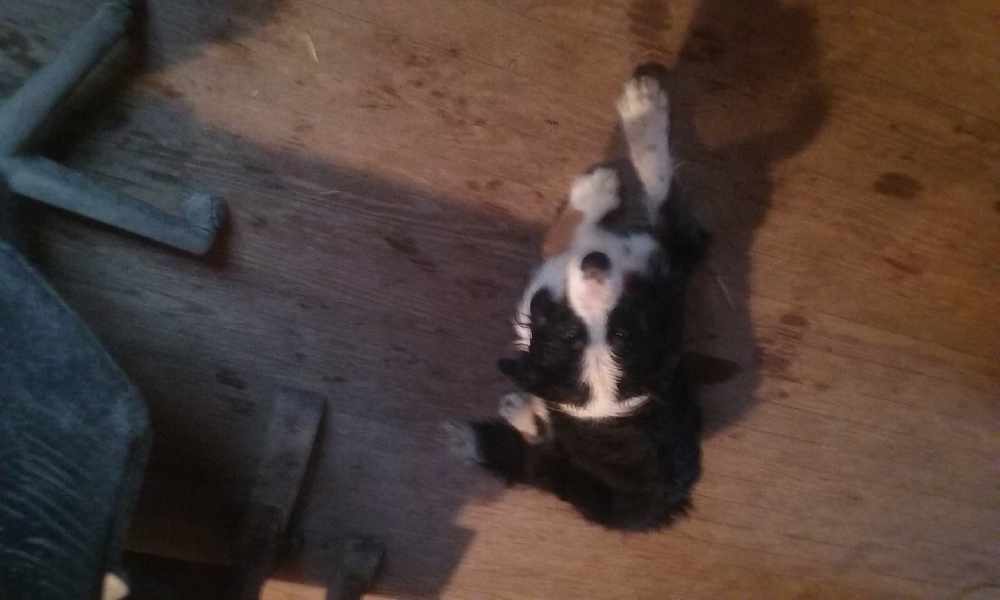 Water Aerobics class

Crystal Beach is offering Water Aerobics classes again this year. Mondays/Wednesdays/Fridays-9a-10a Tuesdays/Thursdays 7p-8p Bring your own noodle. No children allowed in or around pool during classes Classes are $2 per session or $30 for season pass If you purchase a season pool pass-aerobics class is included at no additional charge

at

Crystal Beach Pool

I Spy Greek Revival: Madison's Great Greeks Walking Tour

August 23 from 7-9pm Are you a fan of Greek Revival Architecture? Wonder why it's so prevalent in Madison? Find out when you join other adults for a journey through Madison's Historic District to tour the Francis Costigan House, Lanier Mansion, Shrewsbury-Windle House, and Holstein-Whitsitt House private residence. Tour starts at the Francis Costigan House 408 W. 3rd St. in Madison Presented by HIstoric Madison, Inc. and Lanier Mansion State Historic Site Prices: 25$ members / 30$ non members Refreshments will be served RSVP: call 812.265.3526

at

Francis Costigan House

The Salvation Army Fine Arts- Fall Semester 2019

5$ a semester to participate Registration forms and instrumental rental contracts must be completed before participating Sacred Ballet- Thursdays Mini-Mites (ages3-5) 4pm Beginner (ages6-8) 4:30pm Intermediate/advanced (ages 9-17) 5pm Dancers MUST have these items for class: Girls- ballet slippers, leotard, tutu/skirt, solid color tights Boy-solid color leggins, solid color tee, ballet slippers Ukulele Class- Thursdays 4pm (ages 8+) This is a great starter instrument for those interested in learning how to play guitar. It's also smaller in size, which helps younger students wanting to learn to play. Ukulele students must have these items per semester: Music/instrument/ rental instrument contract Private Music Lessons- Time individually scheduled (ages 8+) Private music lesson needs to have an interview to see if they are ready for lessons. Private music lessons are for brass instruments, beginner piano, voice, and music theory. Instrumental and music students must have these items per semester: Music/instrument/rental instrumental contract

at

The Salvation Army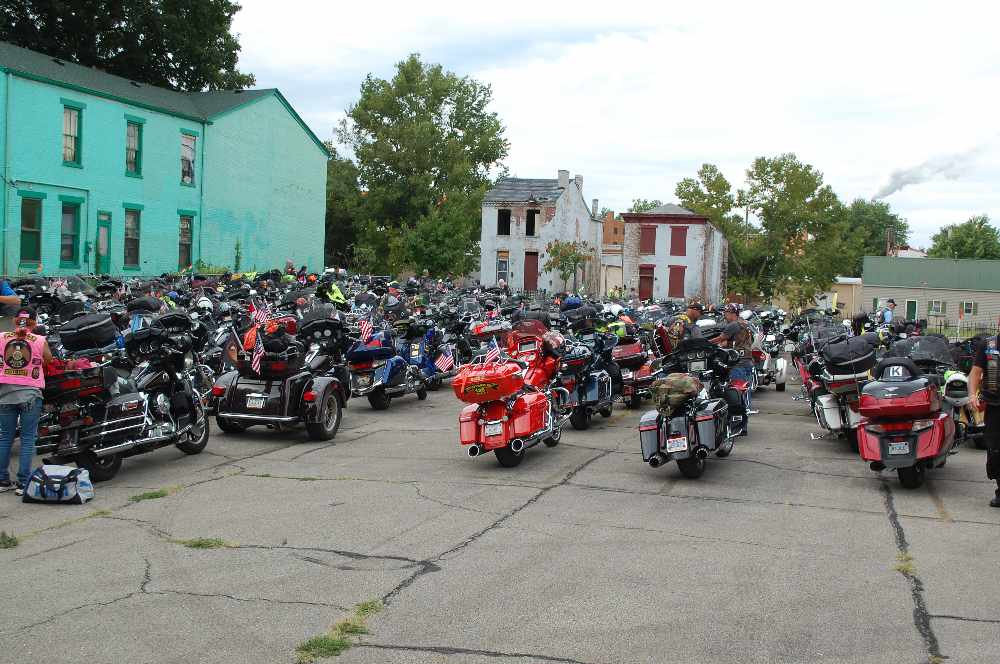 American Legion Legacy Run makes its way to Madison
More than 200 motorcycles and over 300 riders, volunteers, workers help make this annual run a success. The Legacy Run supports the Legacy Scholarship which helps families of fallen soldiers and extremely disabled Veterans.