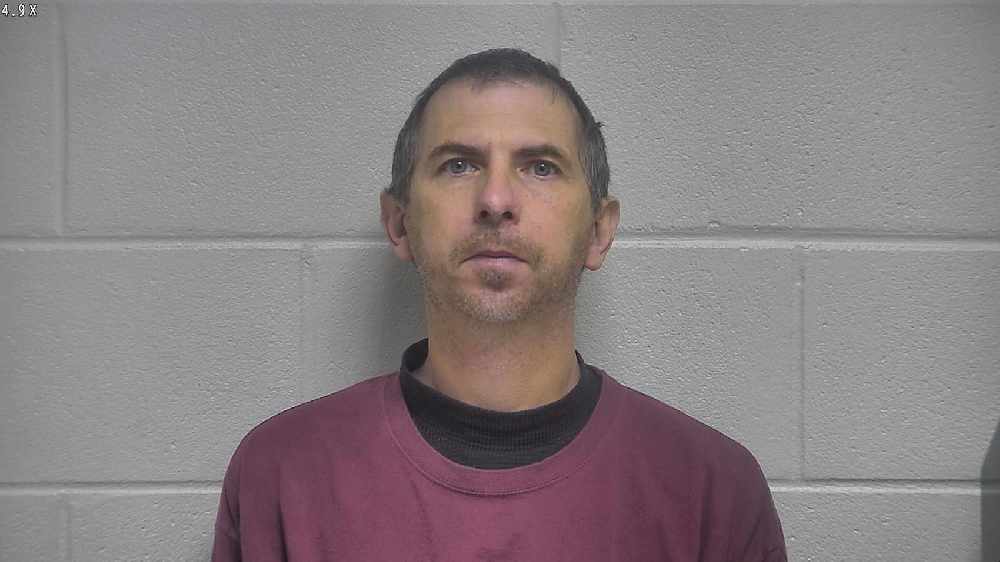 Oldham County Detention Center
In Bedford between October and November
Kentucky State Police say a man is in custody, accused of raping an eight-year-old girl.
Authorities say 48-year-old Roger Glahn admitted to inappropriately touching the child for sexual gratification.
He is accused of committing the crime three times at a home in Bedford between October and November.
Glahn was arrested on Monday morning and charged with one count of first-degree rape and three counts of first-degree sexual abuse.
He is currently being held in the Oldham County Detention Center.