Graham Gray previously served as Deputy General Counsel for Auditor's office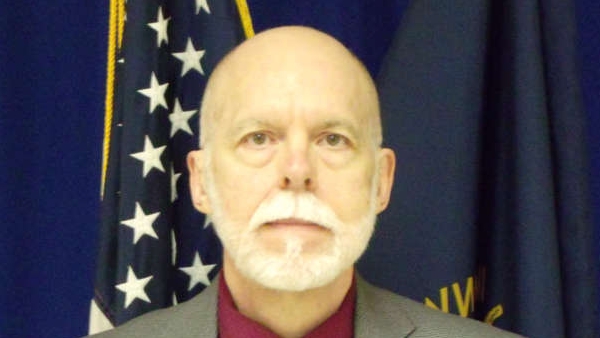 FRANKFORT, Ky. (August 1, 2022) – Auditor Mike Harmon announced today the appointment of Graham Gray as the new General Counsel for the Office of the Auditor of Public Accounts (APA). Gray has worked for Auditor Harmon's administration as Deputy General Counsel since February 2022.
"Since coming on board, Graham has been a tremendous asset in advising Team Follow the Data on legal matters pertaining to our audit work," Auditor Harmon said. "I'm pleased that Graham will be taking on a larger role as our General Counsel in our continued quest to make government more accountable and transparent to Kentucky's taxpayers."
Prior to coming to Auditor Harmon's administration, Gray served as an attorney with both the Justice and Public Safety Cabinet, and Kentucky State Police. Gray began his state service in 2001 with KSP. He received his undergraduate degree from the University of Kentucky, and his Juris Doctor from LSU.
Gray replaces former General Counsel Jon Grate, who retired from public service.