Currently, the county is at the orange color code on the metric map.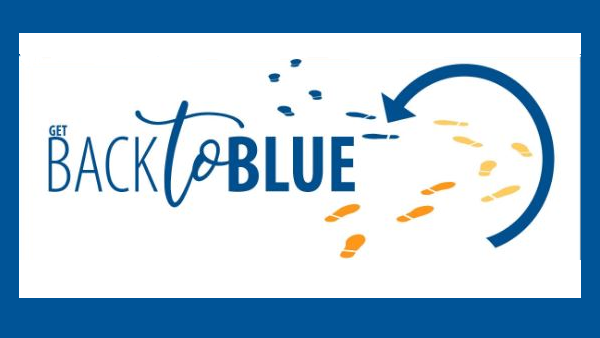 Photo Provided
(Madison, Ind.) - The City of Madison has partnered with Visit Madison, the Madison Main Street, and the Madison Chamber of Commerce for their new initiative called 'Back to Blue.'
Back to Blue is an initiative that will increase community-wide engagement to improve county health metrics and reduce COVID positivity rates. If this happens, the county will go Back to Blue on the state health department metric map.
Currently, the county is at the orange color code on the metric map.
The four are also promoting safe shopping with their Hoosier Hospitality Promise.
For businesses, the promise shows you are more than ready to welcome guests back into your business. You are promising to make patron health and safety a top priority as you follow federal state and local health and safety guidelines for proper reopening during the COVID-19 pandemic.
Guests may also take this promise as well, when you make this promise you will be emailed an official Hoosier Hospitality Promise Pass which entitles you to exclusive discounts at participating businesses. You can show your pass restaurants, hotels, stores, tourist attractions, and other destinations are participating.
With this pledge, you will be promising to wear a face covering, keeping your social distancing, washing your hands often, and being patient with staff and other patrons.
For more information on 'Back to Blue,' you can visit, www.madison-in.gov.