Grants will be made for programs and project serving Hanover residents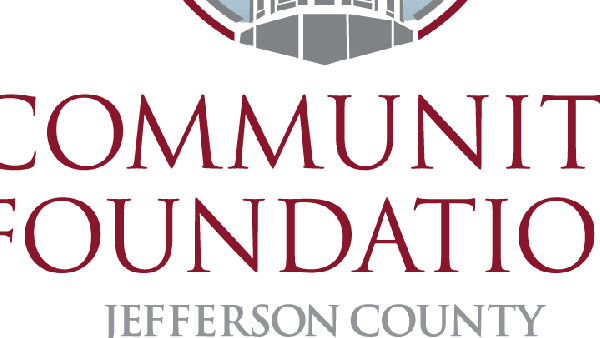 MADISON, INDIANA – Last month, the Board of Directors of the Community Foundation of Madison and Jefferson County, Inc. (CFMJC) designated $25,000 of its own money to establish the Hanover Community Endowment. This Field of Interest endowment was created to support programs and projects in Hanover in recognition of all the activity and energy currently in the town, and the Foundation wanted to provide a vehicle to sustain the great work being done now through perpetual financial resources for generations to come. An endowment fund is a vehicle for donors to fund what they care about forever. "Donors have been establishing funds at the Community Foundation for over 30 years, but we recognize that only a handful of those funds are specifically created to benefit Hanover residents," stated Bill Barnes, CFMJC President & CEO. "Our Board of Directors wanted to take the lead on this new fund rather than waiting for someone to start it." Grants from the Hanover Community Endowment will be awarded as part of the Foundation's competitive grant cycle in response to applications from nonprofit organizations serving Hanover. Beneficiaries of grant awards from this fund could include 501(c)3 nonprofit charitable organizations, Southwestern schools, churches providing a community service, and the Town of Hanover. "On behalf of the Hanover Town Council and our entire community, I extend much gratitude to the Community Foundation of Madison and Jefferson County for their continuing support." said Debbie Kroger, Hanover Town Council President. "The latest establishment of the Hanover Community Endowment demonstrates the Foundation's commitment to the future of the Town of Hanover. For this, and all that Foundation does for us, we are most grateful."
As is the case with all the endowments at the Community Foundation, anyone can give in any amount at any time. Current CFMJC Director Todd Bruther, who has served on the board for nearly six years, wanted to make the first individual donation. "I grew up in Hanover, went to school here, and am proud to live in Hanover today," said Bruther. "I know how important the Foundation is to a community's future, and I hope a lot of people with ties to Hanover join me in supporting this new fund." Donations can be made in person at the Foundation office on West Street, by mail, or online at cfmjc.org. In addition to donations by check, donors who are 70 ½ years old and above can give from their Individual Retirement Account (IRA).
If you would like to learn more about the Hanover Community Endowment, please contact Bill Barnes at bill@cfmjc.org, 812-265-3327, or stop by the CFMJC office at 416 West Street in downtown Madison.
Established in 1991, the Community Foundation of Madison and Jefferson County fulfills the mission of building a strong, vibrant community by helping donors provide perpetual funding for the people, projects, and passions of Jefferson County. Since the Foundation's creation, over 260 permanent funds have been established. For information about the Community Foundation, contact Bill Barnes at (812) 265-3327, email bill@cfmjc.org, or visit www.cfmjc.org.