Three charged including one from Madison
The Scott County Sheriff's Office was alerted that illegal drugs had been snuck into the jail in a body cavity. After jailers learned this, a complete search (shake down) was conducted of the entire jail.
After completing the search and conducting an investigation charges were filed on three inmates. All three inmates have been served with arrest warrants while still incarcerated at the Scott County Jail on other charges.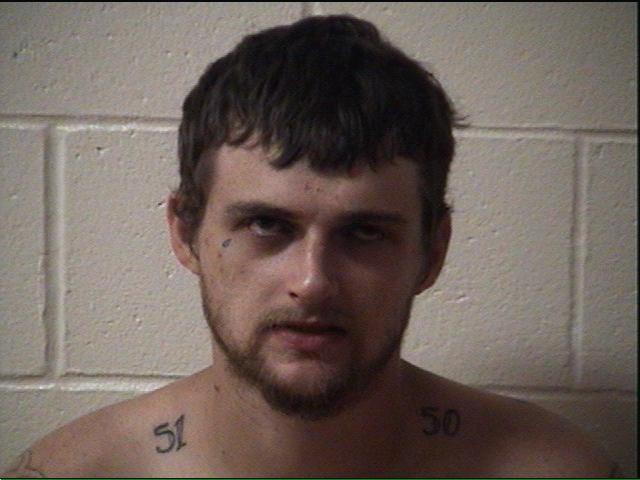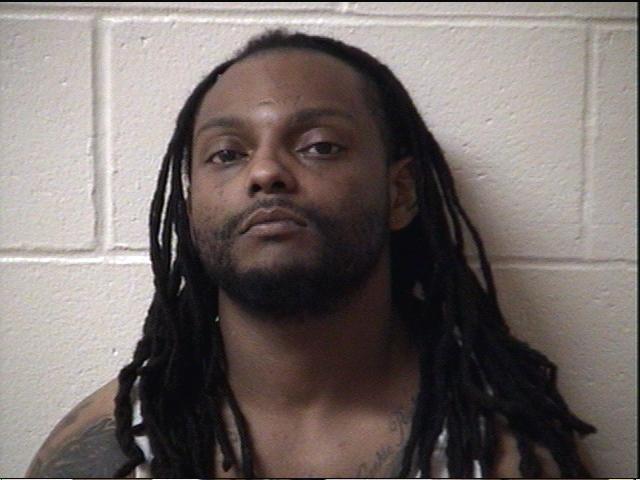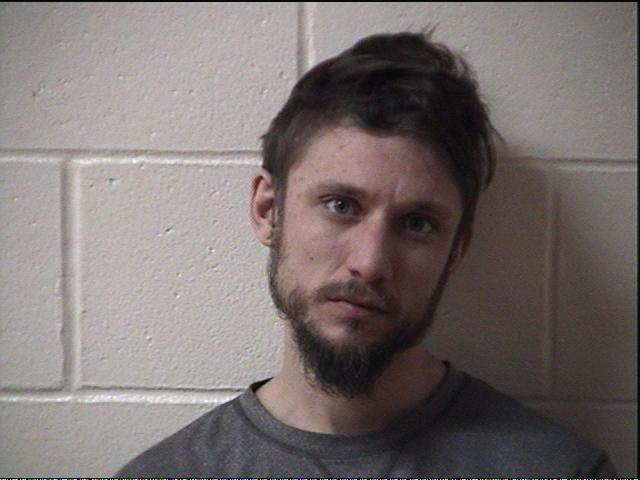 Robert Morrow, 29, of Madison has been charged for Dealing in Methamphetamine and Possession of Methamphetamine. Carlos Dunn, 31, of New Albany has been charged with three counts of Dealing in Methamphetamine and Trafficking with an Inmate. Darrell Polly, 30, of Scottsburg has been charged and arrested for Possession of Methamphetamine.