A jury trial scheduled to start Monday has been cancelled due to increasing local COVID-19 numbers.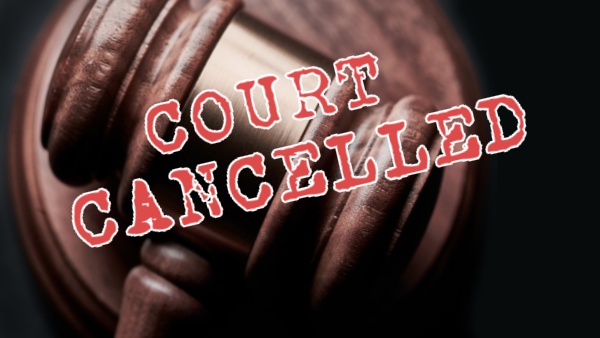 (Madison, Ind.) - Jefferson County Circuit Court Judged, Donald "DJ" Mote, announced yesterday that due to the ongoing COVID-19 pandemic and current deterioration in local health conditions, the Jefferson County Circuit Court will be canceling jury trials.
This cancelation includes the trial that is set for Monday, November 9 at the Venture Out Business Center.
Judge Mote also stated that any member of the community who has received a summons to appear for jury duty may disregard their summons.
If you have any additional questions, you can contact the Jefferson County Circuit Court at (812) 265-8930.