Became angry when they couldn't get him a cab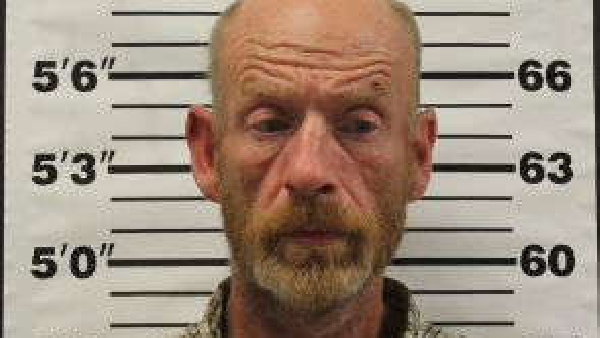 *Bower is an alias name*
UPDATE: ON FRIDAY AT HIS INIITIAL HEARING WAS HELD AND HE WAS he was charged with Battery Resulting in Moderate Bodily Injury, two counts, both Level 6 felonies; and Disorderly Conduct-Fighting and Criminal Mischief, both Class A misdemeanors. He remains incarcerated without bond.
September 21, 2022, Madison Police responded to a reported battery in progress, at the Kroger's Store, 525 Clifty Drive. Upon arrival, Officers located the suspect in question and identified him as Todd Bruseau 46, Columbus, Ohio.
According to the victims and witnesses, Bruseau became upset with store employees when they were unable to get him a cab. Bruseau reportedly became destructive, and eventually turned his anger toward the employees. A female employee, allegedly assaulted by Bruseau, required medical treatment for a head injury at Norton's / KDH-ER.
Todd Bruseau was transported to the Jefferson County, jail where he was charged with Level -3 felony battery, Level 6 felony battery, B misdemeanor disorderly conduct and B misdemeanor criminal mischief. Madison Police Officer Seth Melton led the investigation with the assistance of Officer Jordan Perry. Bruseau has the presumption of innocence until otherwise proven guilty.
--