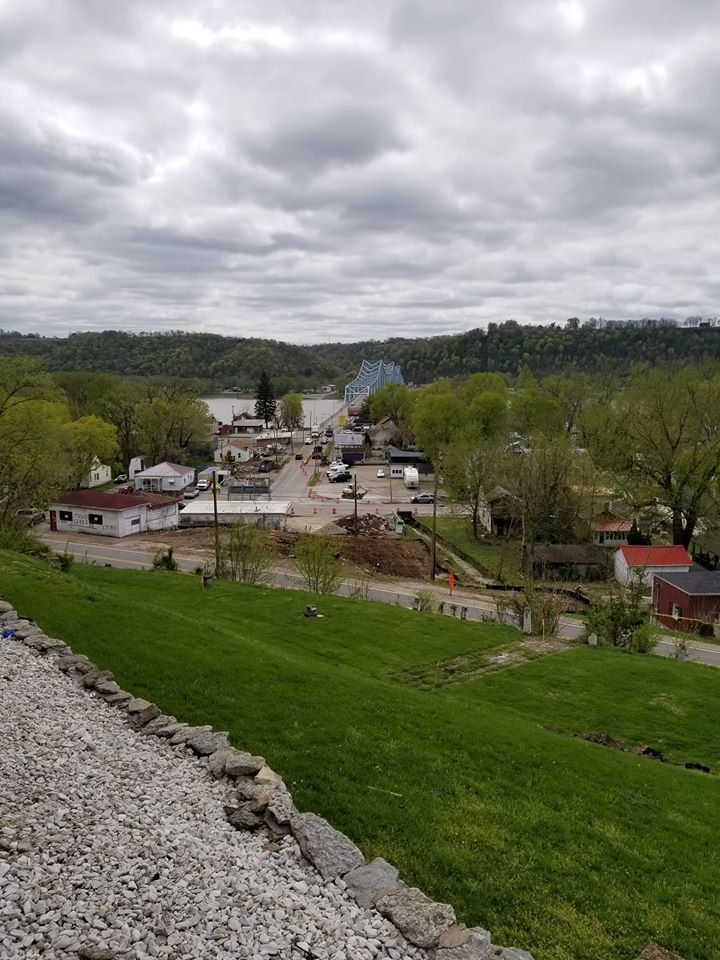 City of Madison photo
Official start of the $9.5 million project
Madison community leaders along with INDOT officials broke ground on the new Milton-Madison Bridge approach yesterday afternoon.
Work began in earnest on the project earlier in this month.
The $9.5 million new U.S. 421 Madison Gateway project will improve safety & mobility for pedestrians and motorists and enhance economic development and tourism.
Work will be complete in 2020.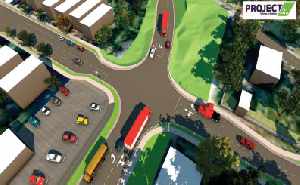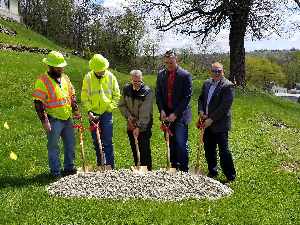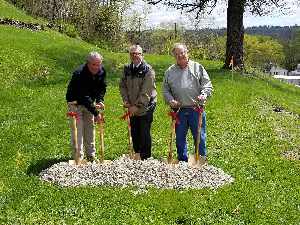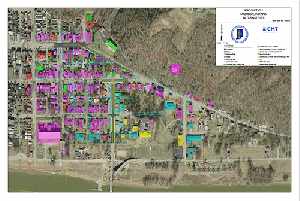 Photos City of Madison and INDOT