Truck Stolen and Drugs Found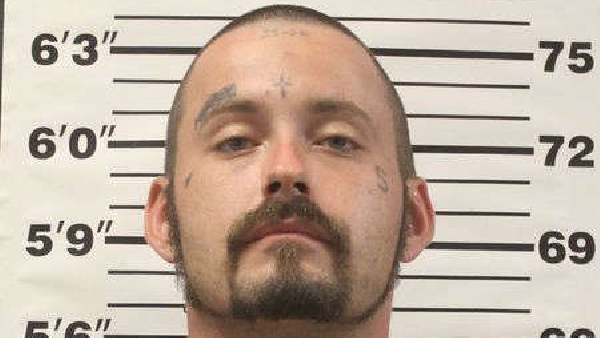 (JCJ)
On the same day Hanover Officers made a traffic stop on a spray painted black Ford F-150. The driver and sole occupant of the truck, Justin McKennon, 26, Charlestown, admitted to having a suspended prior driving status. During the course of the investigation the truck was found to have been reported stolen from Clark County. The truck was subsequently searched and Officers located illegal drugs and items associated with drug use. Justin was charged with; Possession of Methamphetamine F5, Theft F6, Possession of Paraphernalia C misdemeanor, Possession of Marijuana A misdemeanor.
McKennon has the presumption of innocence until proven guilty.
Thank you to Jefferson County Sheriff's Department for assisting us!