His final bake good available on Saturday
THE DONUT DADDY, HORST MOEHLMANN, IS RETIRING!!!
Horst's last night of working as a full time bakery employee will be this Saturday June 15th.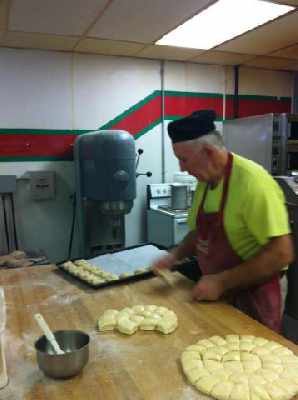 His grandson, Tommy, will be taking over. Please be patient as they go through this transition.
Horst appreciates everyone's business over the years and hopes that everyone continues to support his grandson.
Tommy has been an employee at the bakery since it first opened so we are hoping for a smooth transition.
Horst's wife, Mary came home last week and he has decided to stay home with her since she will be needing 24hr. care.
From Horst, "Thanks again for everyone's continued support. We wouldn't be here if it wasn't for each of our amazing customers!"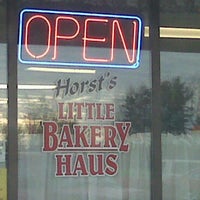 Horst came to America in 1973 and was 23 years old, he is from Oldenburg Germany, he became a U.S. citizen in 2009. The bakery has been in business for 14 years opened on the 23rd of November 2004.