State Police Still Searching For The Suspect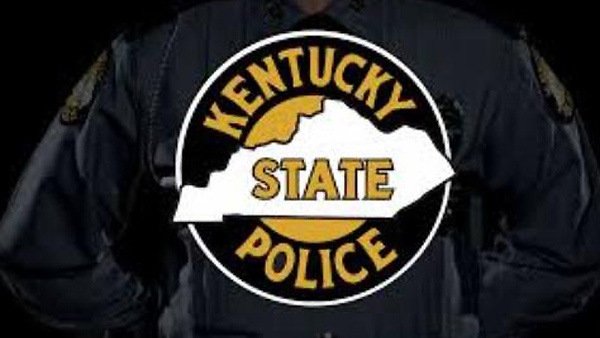 Gallatin County, KY. (September 12, 2021) – On September 12, 2021 at approximately 10:09 am a Kentucky State Police Trooper was conducting traffic safety enforcement near the 55 mile marker on Interstate 71. A red Saab was observed traveling north at a high rate of speed. The trooper attempted to conduct a traffic stop on the vehicle.
When the trooper caught up to the vehicle the driver failed to stop and instead accelerated. The Saab entered the emergency lane while attempting to pass another vehicle and collided with a parked semi. After the collision the driver of the Saab fled the scene on foot. The subject was not located. The investigation is ongoing by Kentucky State Police Post 5.