Second decrease in as many years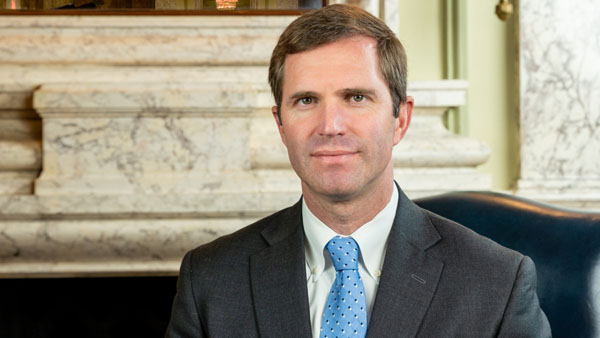 In more positive news for Kentuckians, Gov. Beshear shared that the state real property tax rate has decreased, dropping from 11.9 cents to 11.5 cents per $100 assessed value. The Kentucky Department of Revenue is required by statute to set the real property tax rate each year by July 1. This is the second annual decrease in the real property tax rate – the only two years the rate has decreased since 2008.
The Governor said, "I want Kentuckians to know, we're watching and we know the property you own has gone up in value. That's why we've cut the state property tax rate for real estate to try to help out. To ensure your bill isn't going up significantly and hopefully, for many of you, it is in fact going down."
The drop in the state rate may also help mitigate an increase by other local taxing districts.