Next round of funding expected in October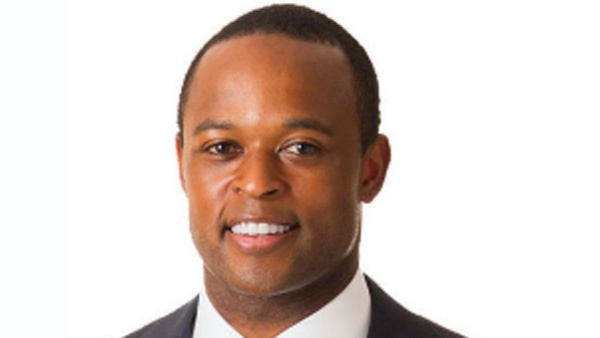 FRANKFORT, Ky. (September 15, 2023) – Attorney General Daniel Cameron announced today the release of $8 million to the frontlines of the opioid epidemic. For the first time, real dollars from Kentucky's opioid settlements are flowing to 24 organizations in every corner of the Commonwealth.
"No amount of money can erase the pain and suffering of this epidemic," said General Cameron. "And though the road to recovery has only just begun, for the first time in a long while we have an opportunity for real and lasting relief."
General Cameron got the job done—securing over $800 million from companies that pushed pills into our neighborhoods and onto our people. No attorney general in the Commonwealth's history has secured such a significant victory for opioid recovery.
To learn more about the organizations receiving funding today, click here. General Cameron expects to announce the next round of funding awards in October.
Read what Kentuckians are saying about General Cameron distributing $8 million for prevention, treatment, and recovery projects:
"As Sheriff, I see the impact of the opioid epidemic every day," said Scott County Sheriff Tony Hampton. "This money is an opportunity to educate and train the next generation, to fight back against this crisis, and to make life better in Scott County."
"There's hardly a family in the Commonwealth that hasn't been touched by the opioid crisis, and that's especially true in Kentucky's Fifth Congressional District," said Tom Vicini, President and CEO of Operation UNITE. "I'm thankful for the glimmer of hope that this grant funding represents for countless Kentucky families."
"The $1 million grant from the Kentucky Opioid Abatement Advisory Commission will enable us to grow our recovery ecosystems in the region by replicating our successful rural Recovery Community Center model in Lincoln and Pulaski Counties," said Jennifer Hancock, President and CEO of Volunteers of America Mid-States. "These new programs remove barriers and provide resources and support to individuals wishing to achieve and sustain long-term recovery, and we are thankful that the commission recognized the value of investing in these services."
"Attorney General Cameron has called the drug epidemic the public health challenge of our lifetime—and I agree," said Amanda Young, Executive Director of Kentucky Legal Aid. "That's why we're using this grant to expand access to housing, healthcare, childcare, employment, and legal counsel. That's how we move Kentucky forward."
"The best way to fight the opioid epidemic is to prevent drug use in the first place," said Charles Higdon, Superintendent of Taylor County. "This generous grant will go a long way to help with drug prevention among Kentucky kids."