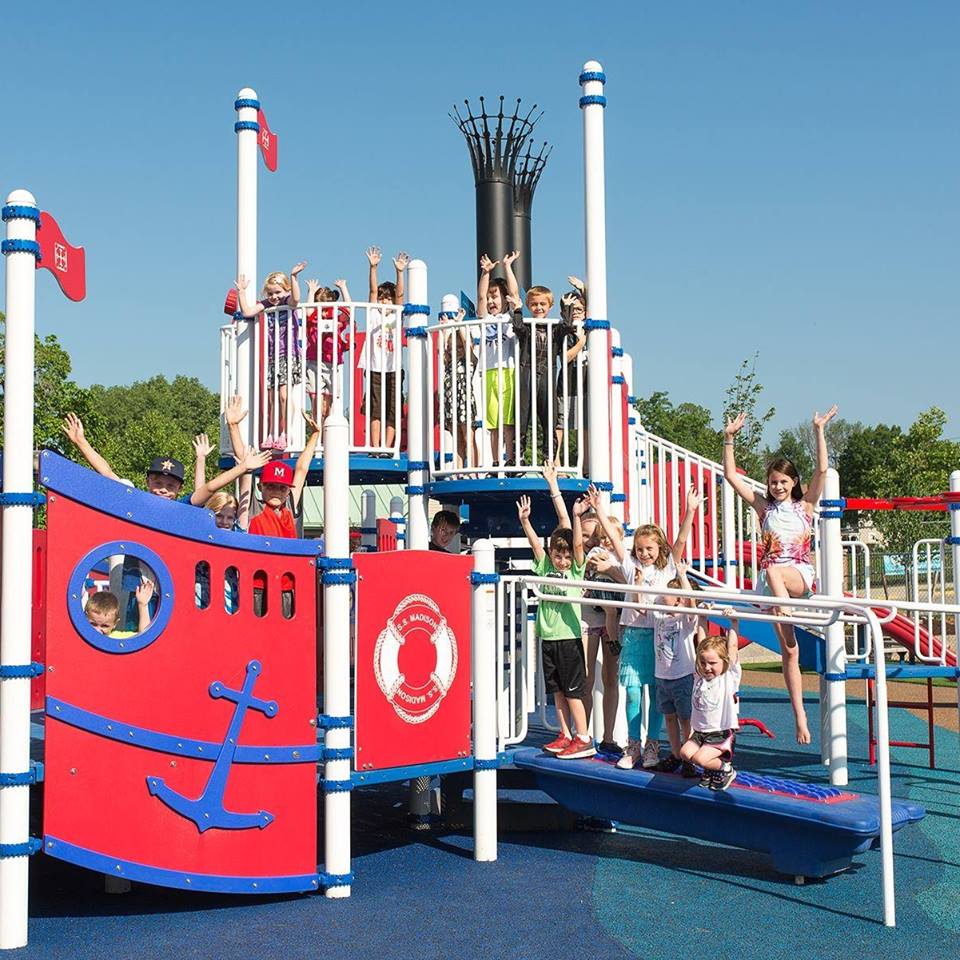 Friends of Hargan Mathews Park photo
Ceremonial Grand Opening will be held on July 1st
Hargan Mathews Park announce the completion of construction and held their "SOFT" opening on Saturday.
The all-inclusive playground was nearly four years in the making. Over $215,000 of public and private funds were raised for the project
The park will soon have a sign listing playground regulation necessary to maintain the integrity of the structure and the soft surface. Ceremonial Grand Opening will be held on July 1st.