Final National Fishing Day of the Year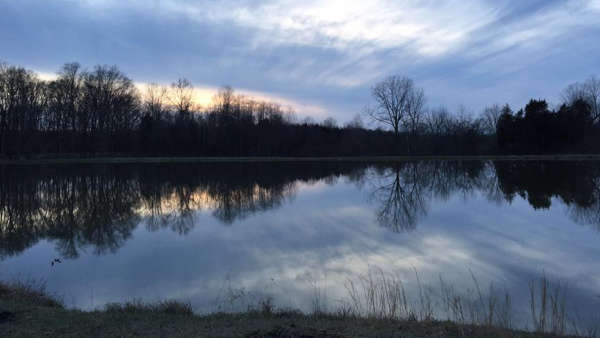 On Saturday, Sept. 24, we're celebrating National Hunting & Fishing Day, a day that honors your contributions to conservation. We'd like to thank you for purchasing your license, rods, reels, tackle, and other fishing equipment. Through your purchases you help fund various conservation projects such as fish research, habitat management and improvement, maintenance of public access sites, fish stocking, angler education, and so much more.
Why not celebrate the holiday in your favorite way? In addition to celebrating anglers, Sept. 24 also marks the last Free Fishing Day of the year. Take some time to share your love of fishing with friends and family as you enjoy a safe, relaxing, and fun day by the water. More information on Free Fishing Days, events, maps, and fishing tips and videos can be found on our website. Find a property near you to celebrate Indiana's public lands.
We hope you have the chance to explore the outdoors this weekend, whether it's through fishing or volunteering at your favorite property. Every conservation effort counts—we appreciate all you've done for Indiana's fish and wildlife.
If you haven't already, remember to buy or renew your license before heading out for the upcoming seasons. See you on the water!