This investigation is ongoing.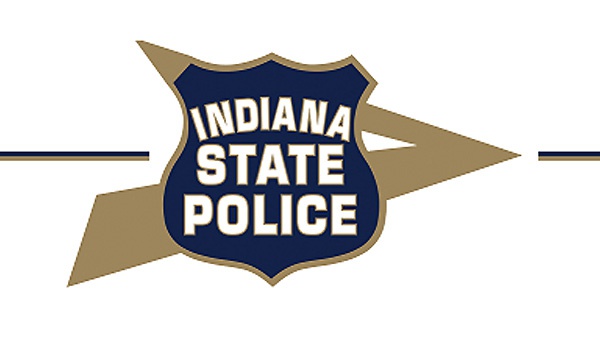 (Scott County, Ind.) - On Sunday, April 11, Indiana State Police Detectives were called to investigate a police-involved shooting, after a Scott County Deputy reported being fired upon and returning fire.
Around 5:45 Sunday morning, a Scott County Deputy was on patrol on SR 256 near Terry Road when he observed an off-road vehicle (ATV) turn east on SR 256 from Terry Road without stopping at the stop sign. The deputy attempted to make a traffic stop on the ATV, but the vehicle fled into a nearby field. Shortly after entering the field, the deputy advised the ATV to stop abruptly, and the deputy exited his patrol vehicle and continued the pursuit, approaching the suspect on foot. The deputy reported that he heard what he believed to be gunfire, and the deputy returned fire as he took cover behind a nearby house trailer.
When responding officers arrived, they did not locate the suspect near the ATV and established a perimeter. Further attempts to locate the suspect were unsuccessful. The Scott County Sheriff's Department then requested the assistance of Indiana State Police detectives and crime-scene technicians from the Sellersburg Post.
As the investigation continued, ISP detectives were able to identify a possible suspect after speaking with residents in the area. Indiana Conservation Officers (ICO) offered the assistance of their search canines (K-9) and assisted troopers and deputies in conducting a more in-depth search of the nearby wooded area where the suspect was believed to have fled.
At approximately 1:30 pm, ICO K-9 Smoky and his handler, ICO Jim Schreck, along with ISP Trooper Brett Walters, located the subject hiding in a wooded area a short distance from the original scene. The suspect, identified as Todd A. Lacey, 52, of North Vernon, Indiana, was taken into custody without further incident. As of the writing of this news release, no suspect weapon has been located; however, Lacey was found to be in possession of ammunition at the time of his arrest.
Toddy Lacey was transported to the Washington County Jail and is currently charged with Resisting Law Enforcement with a Vehicle, a Level 6 Felony.
This investigation is ongoing. The Indiana State Police was assisted by Indiana Conservation Officers and officers from the Scott County Sheriff's Department and the Jefferson County Sheriff's Department.