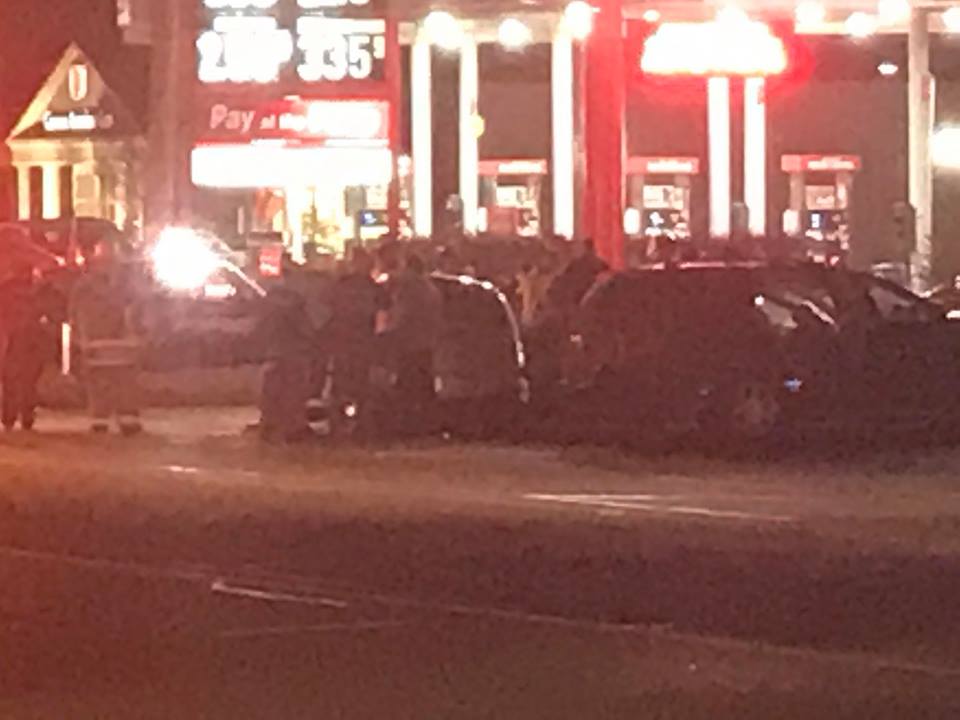 Front of Rally's
One person was killed and several others were injured in a two-car crash on Clifty Drive last evening.
The crash happened in the westbound lane near Rally's and Speedway just before 6.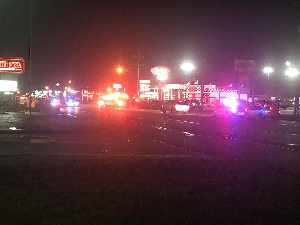 Indiana State Police said one victim was flown to University Hospital in Louisville by helicopter and two others were taken to Kings Daughters Hospital.
The names of the victims and cause has not been released.
ISP will release more information Monday.
Troopers are investigating a two vehicle fatal crash that occurred this evening on Clifty Drive in Madison, Indiana. Three others were injured. The family of the deceased has been notified. A news release will be sent out tomorrow morning.

— Sgt. Stephen Wheeles (@ISPVersailles) January 7, 2019