Medora man becomes 20th arrested in predator sting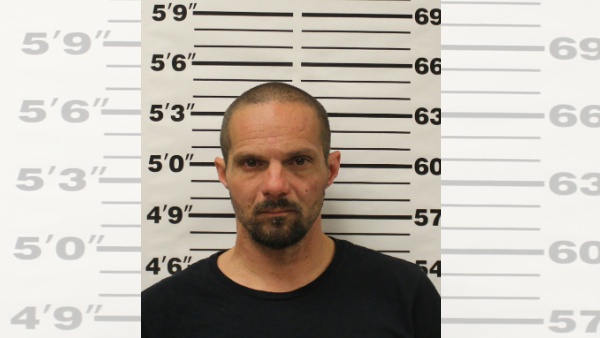 (Madison, Ind.) - The Madison Police Department's "Crime Suppression Team" arrested the twentieth (20) person in the ongoing operation dubbed "Operation Predator Net".
On Friday, November 13, 2020, the Madison Police Department arrested forty-one-year-old Curtis J. Imlay Medora, Indiana. Imlay faces preliminary alleged charges of; ATTEMPTED SEXUAL MISCONDUCT WITH A MINOR LEVEL 4 FELONY - CHILD SOLICITATION LEVEL 4 FELONY AND DISSEMINATING MATERIAL HARMFUL TO A MINOR LEVEL 6 FELONY.
Curtis Imlay came to Madison to meet, what he thought was going to be a fourteen-year-old girl, for sex. Once Imlay arrived at the predetermined rendezvous location, he was taken into custody by Madison Police without incident.
Curtis J. Imlay is currently on the Indiana Sex Offender Register for a prior child molestation conviction, in which he served 8 years.
Madison Police Department Detective / Sergeant Shawn Scudder led the investigation with the assistance of Madison Police Officers Heaton, Watson, Demaree & Nicholson. Curtis Imlay has the presumption of innocence until otherwise proven guilty. All charges are alleged.