Batesville man fatally wounded following stand-off with police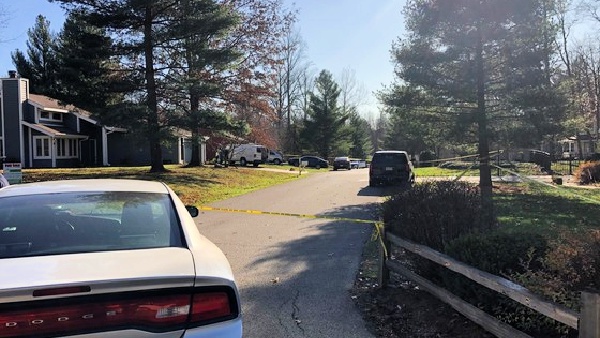 Photo Provided
(Batesville, Ind.) - The Indiana State Police are investigating an officer-involved shooting that occurred at a Batesville, Indiana residence after a nearly four-hour standoff with an armed suspect who had fired at officers.
The incident began at around 8:00 AM when the Batesville Police Department responded to a disturbance at a residence located on Bridlewood Trace Road in Batesville. Upon arriving at the home, officers were able to get an adult female and three children out of the home. While an officer was standing outside the garage door attempting to make contact with the man inside, a shot was fired by the suspect in the direction of the officer. The officer received minor injuries when he was struck by debris caused by the shot. The officers then set up a perimeter around the residence.
Officers from numerous agencies responded to the scene. The Indiana State Police SWAT Team and Hostage Negotiation Team also responded. Negotiators were briefly able to make contact with the suspect, who lived at the home. Shortly after 11:00 AM, additional shots were fired by the suspect from inside of the residence. At approximately 11:30 AM, the suspect exited the garage of the home with a handgun. Officers fired their weapons, striking him with at least one shot.
Officers provided immediate medical attention to him. Batesville EMS, which was already on scene, immediately began providing care and transported the man to Margaret Mary Health in Batesville where he passed away as a result of the injuries received.
Detectives from the Indiana State Police-Versailles Post are leading the investigation into the incident.
The identity of the suspect and the officers involved will be forthcoming.
The autopsy and toxicology results are pending at this time.