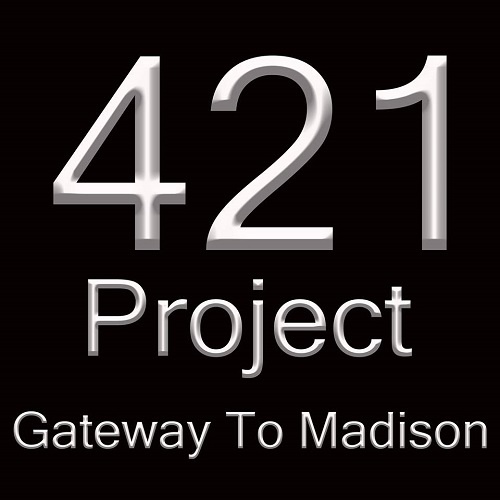 Installing utility duct across HWY 421
**News Release**

Expect Traffic Delays on Tuesday April 2, 2019.

Crews will be installing utility duct across HWY 421 (Harrisson Street) between Second Street and the Milton-Madison Bridge.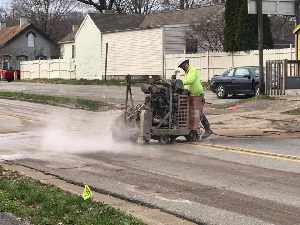 (ABC Cutting Contractors will be cutting the roadway in preparation of Tuesdsys utility duct work)

Flaggers will be used to control traffic while the work is being preformed.
Construction schedules are subject to change.