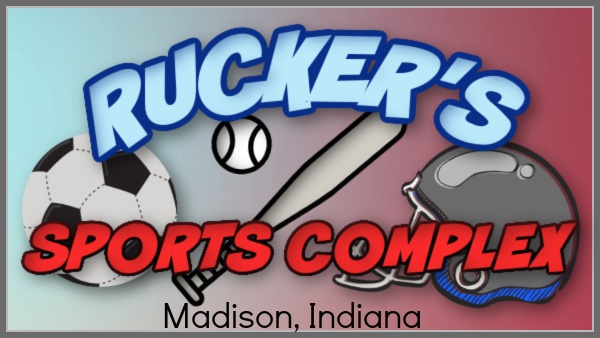 Open for practices Tuesday, July 28th. Open for games, tournaments, and facility rentals Monday, August 3rd.
On Tuesday, July 28th, Rucker Sports Complex will reopen for practices. Games, tournaments, and facility rentals will resume, Monday, August 3rd.
"Our staff has taken all the necessary steps to address the health concern at Rucker and will continue to take precautions moving forward. We look forward to reopening and providing kids with the opportunity to have some sense of normalcy during these times," said Assistant Park Director Matt Woolard.
Temperature checks and a COVID-19 questionnaire are required to enter the City of Madison Parks Department facilities. Facilities include Rucker Sports Complex, Brown Gym, and Crystal Beach. Any guest who has a temperature of 100.4 and above will not be permitted in the facilities. Guests who have displayed symptoms of COVID-19, are awaiting results of a COVID-19 test, or have knowingly been exposed to anyone with COVID-19 will not be permitted in these facilities. Any guest who has been out of state for leisure travel must wait 72 hours before using these facilities.
Per Governor Eric Holcomb's latest executive order, along with the Jefferson County Health Department advisory, guests must social distance themselves from individuals outside their home when using any parks facility. Face masks or coverings must be worn when individuals are unable to social distance, are in the dugouts, or are inside the buildings for any purpose other than exercising.
For any questions, please contact the Parks Department at 812-265-8308. Please note that individuals who knowingly provide false information on the COVID-19 questionnaire will be asked to leave the park's facility and will not be permitted to enter Rucker, Brown Gym, or Crystal Beach for the remainder of the year.
-Courtesy of the Office of Mayor Bob Courtney-