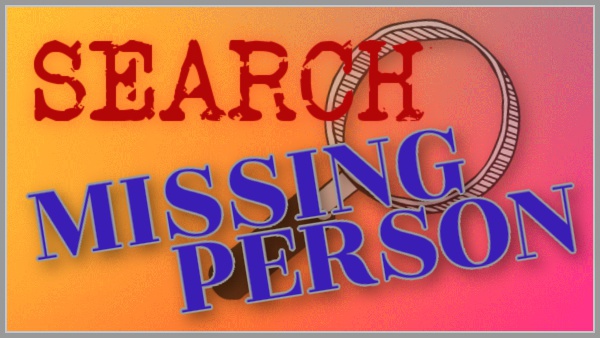 Indiana DNR assists in search for missing drowning victim in Ohio River
Indiana Department of Natural Resources
402 W. Washington St.
Indianapolis, IN 46204
For immediate release: July 26, 2020
Search underway for drowning victim in Ohio River (Clark County)
(Charlestown, Ind.) Indiana Conservation Officers are conducting a search for a drowning victim in the Ohio River near Fourteen Mile Creek in Charlestown.
Around 8:30 p.m. yesterday, Indiana Conservation Officers, along with units from the Louisville Metro Police Water Patrol, Clark County Sheriff's Department, and Charlestown Fire Department responded to the call of a person in the water.
Responders utilized various sonar units and boat searches in the area where the victim was last seen. The search continued until late yesterday and resumed this morning.
This release will be updated as information becomes available.
----UPDATE----
Indiana Conservation Officers have recovered the body of the man who went missing in the Ohio River Saturday night. The body of Harold Snook, 52, of Crestwood, Kentucky, was recovered Monday, July 27 at 8:32 a.m., approximately a half-mile south of where he went missing.
The incident is still under investigation.