Motherbaugh receives 9 years
***according to press release from Jefferson County Prosecutor's Office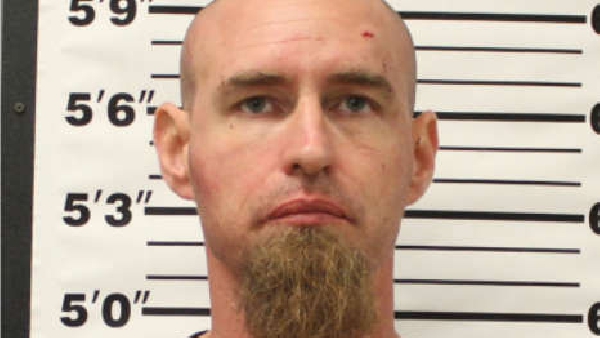 MAN SENTENCED TO 9 YEARS FOR CHILD SOLICITATION, RESISTING ARREST
Madison, Indiana (December 2, 2021) -A North Vernon man was sentenced in Jefferson Circuit Court Monday, Nov. 29, to nine years to serve in the Indiana Department of Correction for an August 2020 incident in which he solicitated an underage girl for sex
Dennis Mothersbaugh, 41, was convicted in a bench trial earlier in the month.
Judge D.J. Mote sentenced Mothersbaugh on a Level 4 felony child solicitation charge as well as a charge of resisting law enforcement, a Class A misdemeanor.
Mothersbaugh thought he was meeting a 14-year-old girl for sex when he traveled to Johnson Lake to meet her in August 2020. However, when he pulled into the pre-arranged meeting place, Mothersbaugh encountered police officers.
When he was ordered out of his vehicle and as officers attempted to restrain him, he forcefully resisted them.
"Mr. Mothersbaugh was clearly aware that the young teen he believed he was conversing with on social media was just 14 years old," said Prosecutor David Sutter. "He initiated the conversation with the profile and the victim's age was discussed."
During the conversations, Mothersbaugh referred to the profile as "Sexy Butt," discussed taking her on a motorcycle ride and referenced the "pleasure" he would give her.
"This case should ring a warning bell for all parents," said Prosecutor Sutter. "There are very dangerous predators out there who every day try to engage young teens in harmful and illegal activities. Social media platforms have become an important part of our lives, but we all must remain alert to the dangers they can pose."
###