Mandate was unlawful and unconstitutional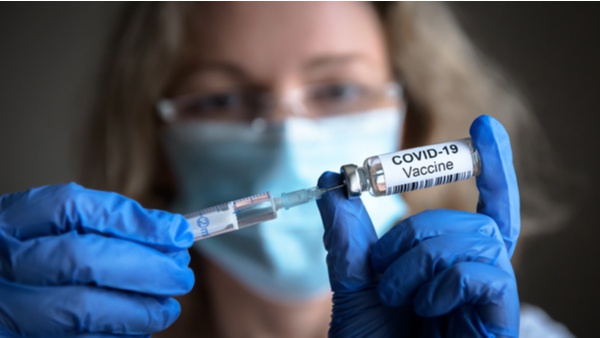 FRANKFORT, Ky. (September 21, 2022) – Today, the U.S. District Court for the Western District of Louisiana struck down the Biden Administration's COVID-19 vaccine mandate for staff and volunteers in federal Head Start programs in 24 states. This ruling supports the legal challenge brought by Attorney General Cameron and 23 other states in December of 2021, which argued that the mandate was unlawful and unconstitutional.
Following the District Court's ruling, Attorney General Cameron released the following statement:
The District Court's ruling is a triumph for Head Start grantees, their staff, and volunteers in Kentucky and 23 other states.
In the Commonwealth, more than 17,000 children are served by Kentucky's 28 Head Start grantees. These programs feared the loss of large numbers of staff, volunteers, contractors, and service providers due to the Biden Administration's unlawful and unconstitutional mandate.
The District Court's decision recognizes that the Biden Administration exceeded its authority in implementing the Head Start mandate.
Legal challenges to the mandates for federal contractors and healthcare workers remain ongoing, and we will continue to push back against these unlawful requirements to protect the freedoms of all Kentuckians.