The Civista Bank in downtown Lawrenceburg was robbed on Monday afternoon.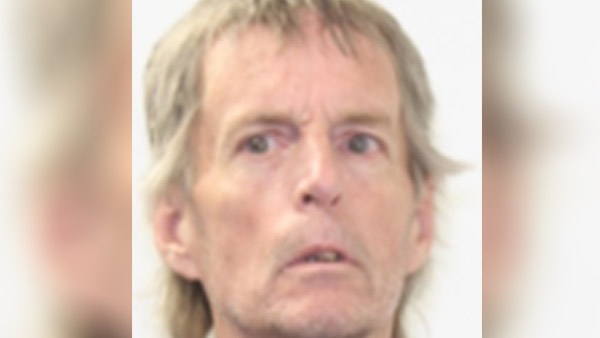 Stephen Eggert. Photo by Cincinnati Police.
(Cincinnati, Oh.) - The man suspected of holding up the Civista Bank in Lawrenceburg has been arrested.
Stephen Eggert, 57, was taken into custody by Green Township Police on Tuesday on a warrant for Aggravated Robbery related to a bank robbery that occurred at the Warsaw Federal Savings and Loan Bank in Saylor Park.
Eggert is also believed to be a person of interest in the Civista Bank robbery that took place on Walnut Street in downtown Lawrenceburg on Monday afternoon.
He is facing one count of Aggravated Robbery in Ohio.
No charges have been announced at this time in Dearborn County.
RELATED STORIES
Suspect At-Large After Robbery At Civista Bank In Lawrenceburg