Exceeding over 300 hours, 13 men were arrested on child solicitation charges.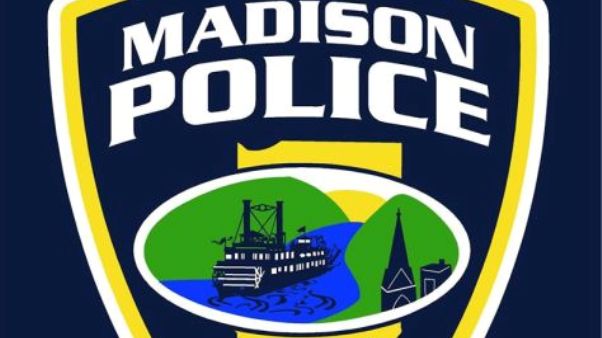 (Madison, Ind.) – In August of 2020, the City of Madison Police Department Crime Suppression Team initiated an investigation regarding child solicitation, called Operation Predator Net.
Operation Predator Net, involves a police officer or officers posing as teens on social media where they communicate with adult predators soliciting sex from minors.
On September 8, Chief of Police John Wallace, along with MPD detectives, Jefferson County Prosecutor David Sutter, and Mayor Courtney gathered in City Hall to discuss this investigation and the arrests that have come along with it.
Exceeding over 300 hours, 13 men were arrested on child solicitation charges.
The men arrested were in the age range of 24 to 63 and have traveled from anywhere between five to over 300 miles to Madison to meet up with who they believed were young women. Many brought illegal substances, alcohol, restraints, handguns, and more.
"This investigation does not reflect negatively on our City, if anything it reflects positively on the police department," said Prosecutor Sutter.
Chief Wallace and Prosecutor Setter are reminding parents, and educators to always monitor your child's internet activity, and educate them on the dangers that could occur on the internet. Especially during this time where now more than ever the internet is being used.
This investigation is still ongoing, and more arrests are likely to be made.
"We will not quit our proactive approach when it comes to our children. So think twice before preying on our kids because most likely the only thing that you will be hooking up with is a set of handcuffs," said Chief Wallace.
Mayor Courtney gave the statistic that, according to the Indiana Center for Youth Abuse and Suicide 1 out of every 5 children are solicited sexually on the internet. Sex offenders could have dozens of victims before they are caught.
Below you will find the video from the press conference.