Hiding Identity and Drugs Found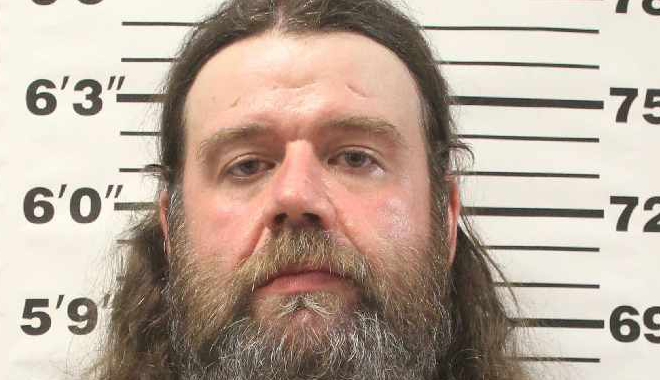 (Jefferson Co Jail Photo)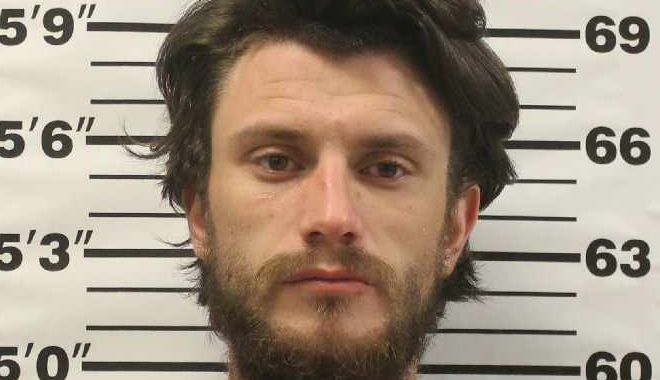 (Jefferson Co Jail Photo)
June 8, 2021, at approximately 10:44 PM Madison Police Patrolman Cameron Blankenship executed a traffic stop in the 1000 block of W. Main Street. Officer Blankenship noted furtive movement in the vehicle as the back seat passenger attempted to hide his identity. Upon the arrival of back-up, officers removed the occupants from the vehicle and identified the back seat passenger as Daniel J. Ritch, 28, Madison, Indiana. Ritch was found to have outstanding warrants out of Jefferson County, Indiana, and was detained.
K-9 Officer Brian Ashcraft and Patrolman Cody Lewis assisted with the stop. An open air sniff of the vehicle was conducted by Officer Ashcraft's K-9 partner "Colt". The K-9 gave a positive indication for the presence of narcotics. A subsequent search of the vehicle revealed the presence of methamphetamine.
The driver of the vehicle was identified as Christopher A. Caudle 41, Madison, Indiana. Caudle was taken into custody and charged with possession of methamphetamine L-6 felony. Ritch's outstanding warrants were for failure to appear (F.T.A) on previous charges of possession of a syringe L-6 felony, possession of methamphetamine L-6 felony, battery L-6 felony, theft class "A" misdemeanor and possession of marijuana class "B" misdemeanor.
Both Christopher Caudle and Daniel Ritch have the presumption of innocence until otherwise proven guilty. All charges are alleged.