These changes will be made for the week of September 28.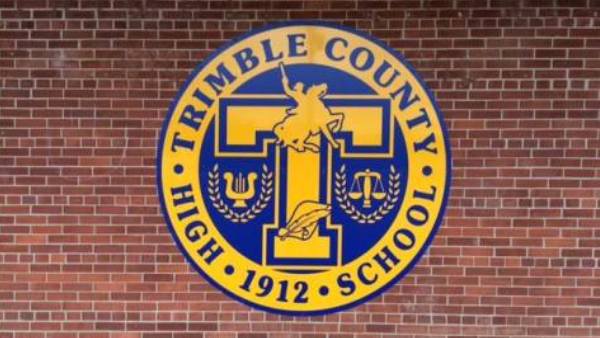 (Trimble County, Ky.) – Trimble County Public Schools have announced that they will be making changes to their meal distribution program.
All students who have chosen in-person instruction will be back to school fully beginning on September 28. For those students who are returning to school, they will no longer be receiving bulk meals on Fridays, due to being fed those meals while at school.
For those students who are not returning to in-person instruction and will continue with the virtual setting, they will still be eligible for Friday bulk meal distributions.
The school has an updated list of virtual students but if you would like to confirm, you can contact the school at (502) 663-0043 or (502) 663-0101.