The outage will now take place tomorrow.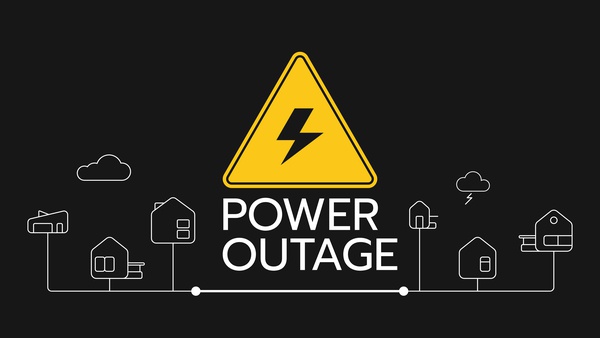 (Madison, Ind.) - Duke Energy has announced that the planned power outage scheduled for today will be moved to tomorrow.
Duke Energy had stated that due to issues found preparatory work, they were unable to finish the prep yesterday.
Due to this issue, the outage will be moved to Saturday, October 17 from 9:00 a.m. to 5:00 p.m.