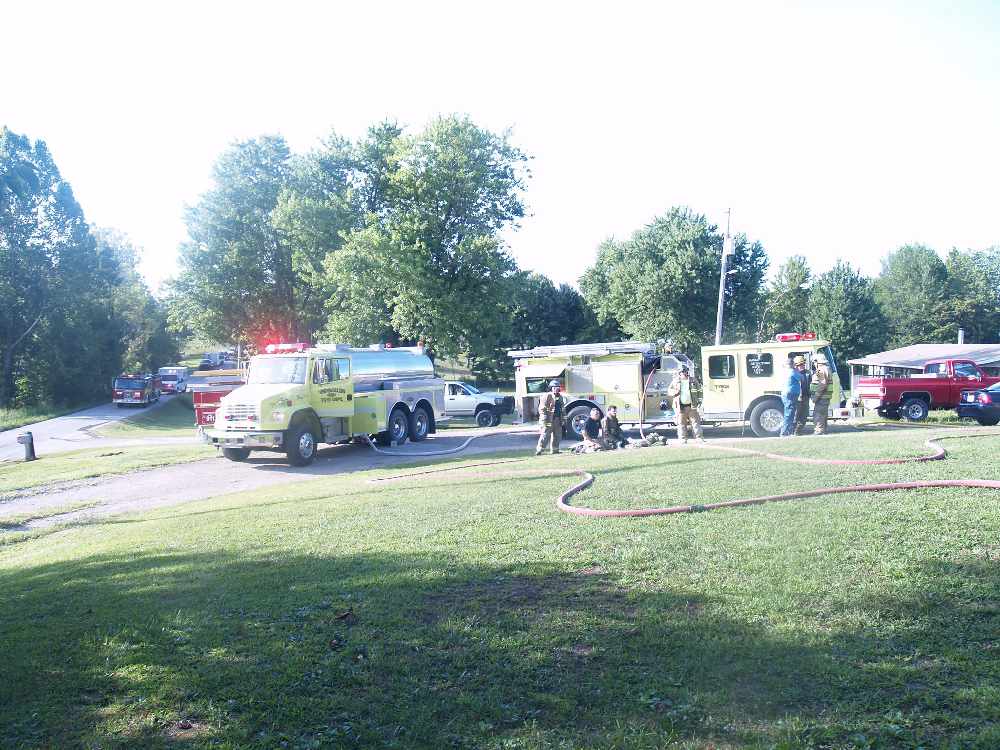 Versailles Fire Department Photo
Heat and smoke damage throughout the home, there were no injuries
Versailles firefighters responded to a report of a residential structure fire in the 6500 South Block of Benham Road.
Upon arrival firefighters found fire and smoke venting out of one window of the home. Firefighters were able to knock down the fire quickly and contain the fire to one room of the residence.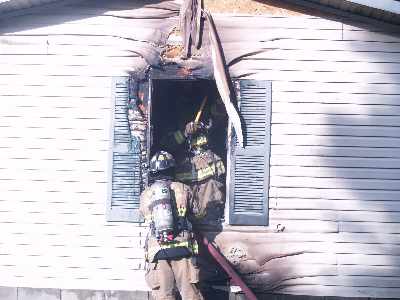 (Versailles Fire Department photo)
There was heat and smoke damage throughout the home, but fortunately there were no injuries.
The Red Cross was contacted to assist the family.
Departments on scene: Versailles Fire Rescue, Friendship VFD and Ripley County EMS.