Course of approximately four years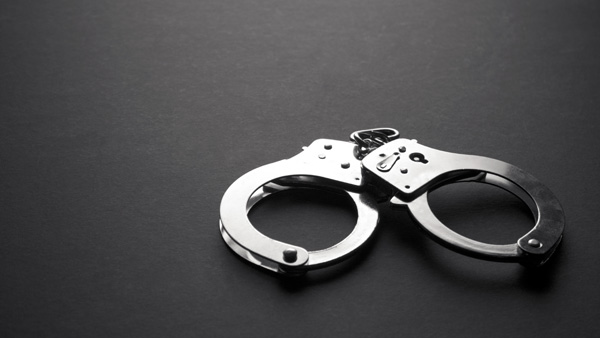 Wednesday Afternoon, Indiana State Police Detectives arrested a 39-year-old Washington County, Indiana man on multiple felony counts of Child Molesting after a month-long investigation.
The investigation began on December 8, 2022, when the allegations were first reported to the Salem Police Department. After the initial report, the case was referred to detectives from the Indiana State Police-Versailles Post. During the investigation by Detective Nate Adams, it was determined that over the course of approximately four years, Kurtis K. Walters, age 39, Salem, Indiana allegedly touched a child under the age of 14 inappropriately on multiple occasions in Washington County, Indiana.
At the conclusion of the investigation, the case was presented to the Washington County Prosecutor's Office for review. As a result, an arrest warrant was issued today out of the Washington County Circuit Court. Walters was arrested this afternoon on initial charges of Child Molesting-Level 1 Felony (1 count) and Child Molesting-Level 4 Felony (7 counts).
He was incarcerated in the Washington County Jail pending an initial hearing in the Washington County Circuit Court.
The Indiana State Police was assisted in the investigation by the Salem Police Department, Indiana Department of Child Services, and the Comfort House-Child Advocacy Center.
An arrest photo of Walters may be obtained by contacting the Washington County Jail.