New Coaching Hires & NBA Finals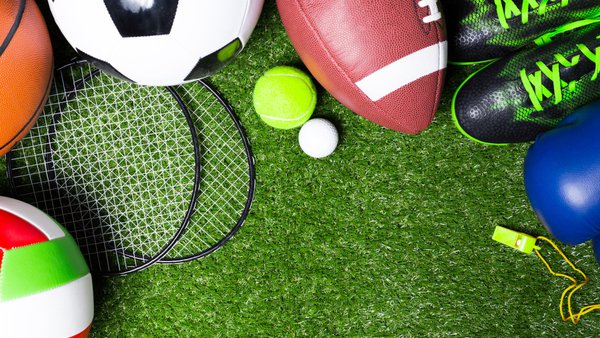 File Photo
Southwestern Athletics has announced two New Hires to their Athletic Department Ryan Rummell has been hired as the new Girls Golf Coach and Jason Poteet has been hired as the new Boys Tennis Coach they take over for David Bright is retiring from coaching and Robert Green is taking a new job closer to home at South Ripley
Fall Coaches for Southwestern are Seth Shields Boys Soccer, Nancy Totten Girls Soccer, Zac Nussbaum Cross Country, Chris Johnson Volleyball.
NBA FINALS: Milwaukee Bucks over the Phoenix Suns 105-98 First Title for the Bucks in 50 years they have not won a Title since 1971.
The White Sox have signed shortshop Colson Montogomery their first round 22nd overall in the 2021 major league baseball player draft to a minor league contract with a $3.027 million dollar bonus. He graduated from Southridge High School in Spring 2021
Many from the area may remember him from the regional game where Southwestern played Southridge in which he played.