Email missing scores to news@953wiki.com or production@953wiki.com.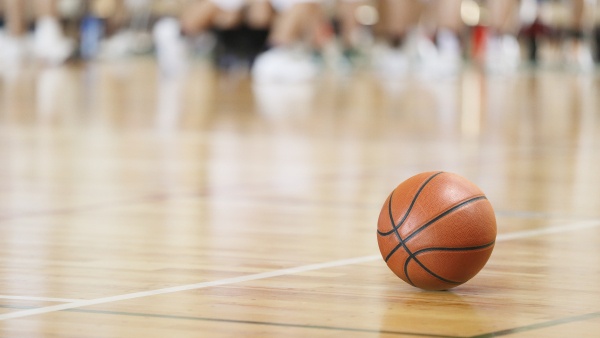 (Madison, Ind.) - The scores below are for the basketball games from November 12 through November 17.
Girls Basketball:
Madison 51, Switzerland County 33
Scottsburg 54, Lawrenceburg 48 in OT
Switzerland Co. 48, Henryville 25
New Washington 74, Christian Academy 17
Silver Creek 75, New Albany 36
Salem 59, Jac-Cen-Del 38
Jac-Cen-Del 75, Milan 14
Boys Basketball:
Christian Academy of Madison beat Cornerstone 50 – 30 in boys basketball on Friday.
Clay Carter scores 21 points with 12 rebounds and 5 assists. Chase Hoskins scored 14 points, 7 rebounds, and Jaxon Miller scored 4 points, 13 rebounds.
Basketball Schedule Changes:
Shawe High School will be changing two of their games in their schedules;
Boy & Girls DH at home with Medora on November 24 moved to December 12, and Boys vs. New Washington on November 28 moved to December 12.
Southwestern girls basketball will be changing two of their games;
November 17 at North Decatur will now be on January 5, and November 21 game vs. South Dearborn will now be held on December 14.
Sports Announcements:
South Ripley Athletics has announced that all winter sporting events will be limited to just parents/guardians only in regards to attendance until further notice.
No cheerleaders, pep band, or dance routines at this time. The school will only bring in a minimum number of workers.